"I wanted iconic work for my brand, said F+B client Abbie Oguntade.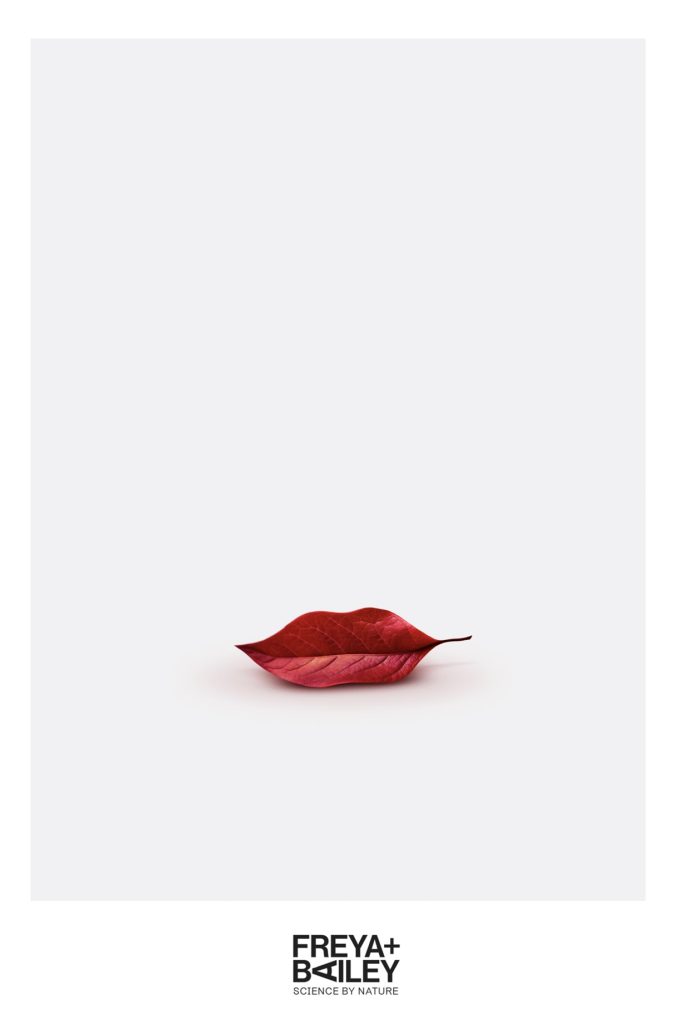 "Neil and I have history as he was my Global Creative Director when I was at Philips. Together we created 'Karis' for Satinelle Ice which is still one of the ads I'm most proud of. Featuring a transgender dancer in a commercial back in 2007 really was ahead of the curve.
As a brand we stand for authenticity, green science without the typical beauty jargon so I wanted simple, pure, advertising messaging to promote our brand."
"Freya + Bailey is doing incredibly well", said Neil Dawson, ECD of Neil A Dawson / TVE. "They have already won a slew of awards for their products. They are also clear about what they stand for which is a joy for us. I'm hoping this is the first execution of a long running campaign and even longer working relationship.
I brought in the multi-talented photographer, Mark Wesley to create 'Leaf'. Ever one to embrace new technology, Wes created nature from science by using AI to help produce the image".
"It's now another part of my toolkit", said Mark Wesley. "I've blend photography, AI and traditional post techniques to create imagery."

Source: Neil A Dawson & Company