Today, New Balance Football launches their 'Football's Next Wave' campaign, a docu series following individuals from in and around football culture who are trailblazing a new and unorthodox path. The campaign has been created in partnership with ZAK – The Next Gen creative agency.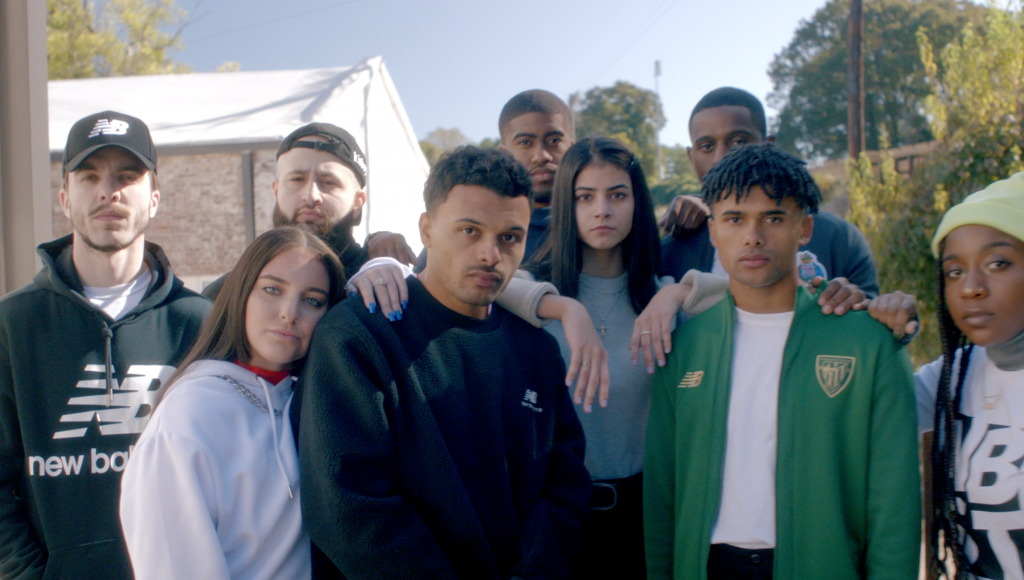 The campaign seeks to position New Balance Football as a brand that champions the unconventional. It does this by refusing to conform to category expectations. In the YouTube series, superstars make way for real talent, and traditional football settings make way for more emotive and culture-led storytelling. In a rapidly changing world, aspiring to what's gone before is not an option. So, the idea of aspiring to icons is flipped and the audience are the heroes. What unites our heroes is a deep-rooted, shared desire to do things their own way.
The campaign is a three-part documentary series shining a light on the subcultures and communities thriving around the game. The UK reveals the disruptive influences of grassroots football, fan community and explores a unique, independent pathway to English football. The US uncovers the nascent soccer scene in Atlanta and Japan explores the creative revolution happening in Tokyo as Western and Eastern cultures collide. They all play host to people who, like the brand, are ready to kick back against the established set of rules and walk an independent path.
The series will sit on New Balance's global YouTube channel: https://www.youtube.com/user/newbalance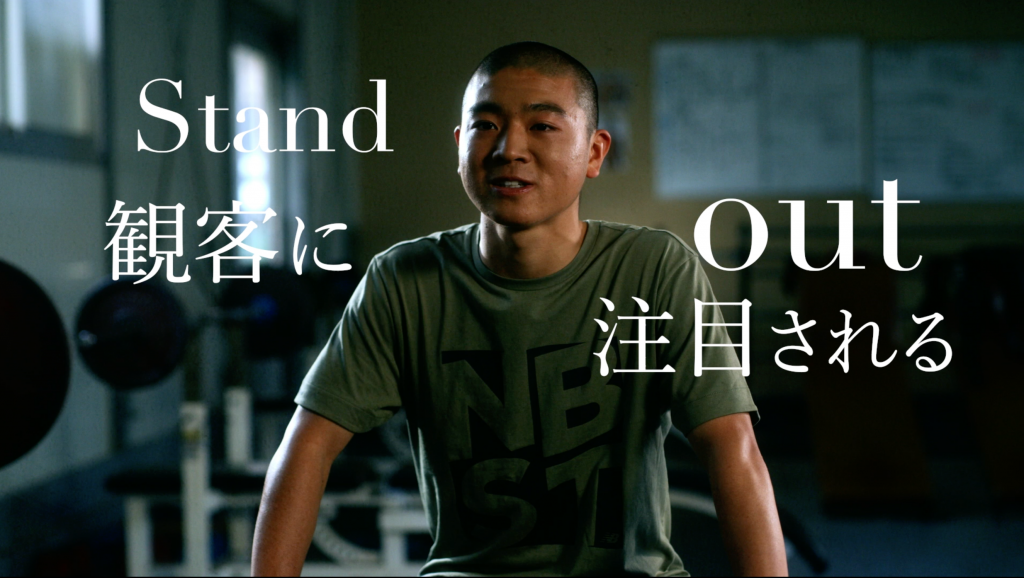 Nicola Jones, Global Senior Marketing Manager for New Balance Football said "Football's Next Wave is influential in the global football game, now more than ever. We've worked across the New Balance global brand and with ZAK to identify powerful, influential and emotive stories of how individuals and communities around the world are leaving their own mark on the game we all love. New Balance has independence at the heart of everything we do and we really want this series to be a celebration of the communities around the world."
Matt Bennett, CCO ZAK, "For this campaign we wanted to reveal new definitions of success for a next generation audience. The idea that you have to make it as pro player at the highest level to be deemed successful is redundant for these guys, that's only one narrow definition, they are much more imaginative than that. They can see multiple ways to realise their goals."
Source: Zak Agency