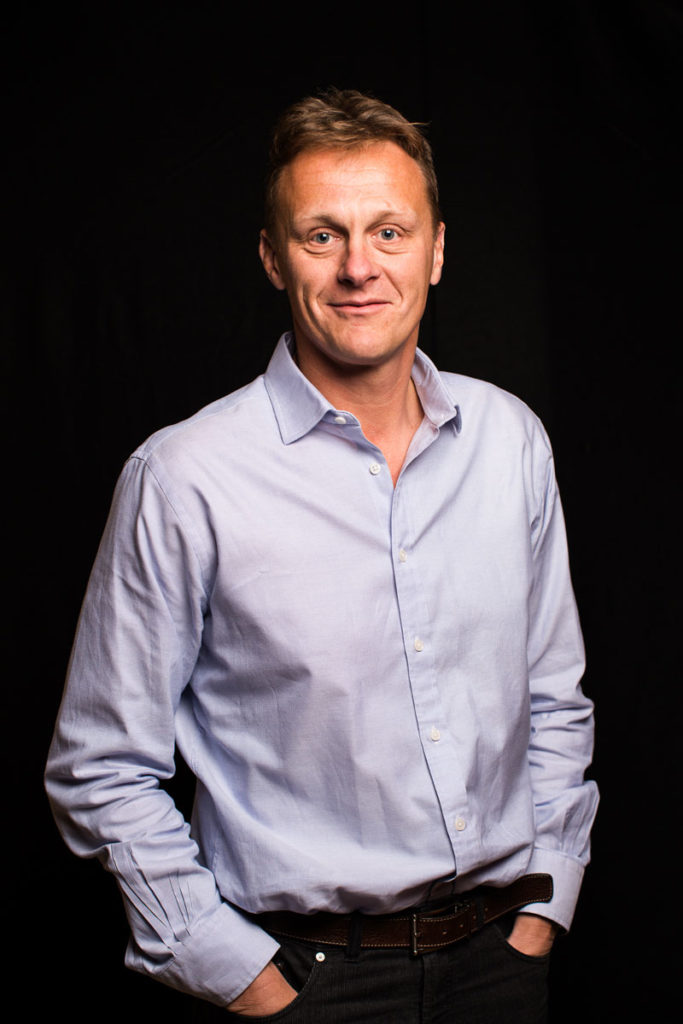 Kerry Foods announced the appointment of Nick Robinson as Chief Marketing Officer. Nick will be responsible for Kerry Foods brands in the UK and Ireland which include household names, from Cheestrings, Yollies, Denny and Dairygold to Mattessons, Wall's and Richmond sausages.
Nick joins Kerry Foods from AB InBev where he was Marketing Director for the UK & Ireland since 2014. In this role he held accountability for the full portfolio of AB InBev brands including Stella Artois, Budweiser and Corona and oversaw some of their most exciting brand activity, including the Budweiser and Uber partnership at Christmas, Corona SunSets, Stella Artois at Wimbledon and the UK launch of Bud Light earlier this year.
Prior to AB InBev Nick was with Coca-Cola for five years where he held a number of Marketing Director roles in the UK and across Europe and led the Coca-Cola Marketing activation at the London 2012 Olympic Games.
Nick Robinson commented: "I'm really excited to be joining Kerry Foods, working on such much loved brands and leading a talented and highly driven Marketing Function. What attracted me to Kerry Foods was its unique and special culture built upon a strong set of values, owner mind-set and a passionate team of colleagues. I look forward to being a part of its future to delight the tastes of tomorrow."
Source: Kerry Foods