Branding agency ODA has rebranded Active Minds, as Relish, the dementia wellbeing brand. The rebrand challenges the current dementia narrative of loss and its narrow focus on memory with a new proposition: 'bringing joy to life with dementia'. The new platform will help the company realise it's ambition to become a world-leading dementia wellbeing brand.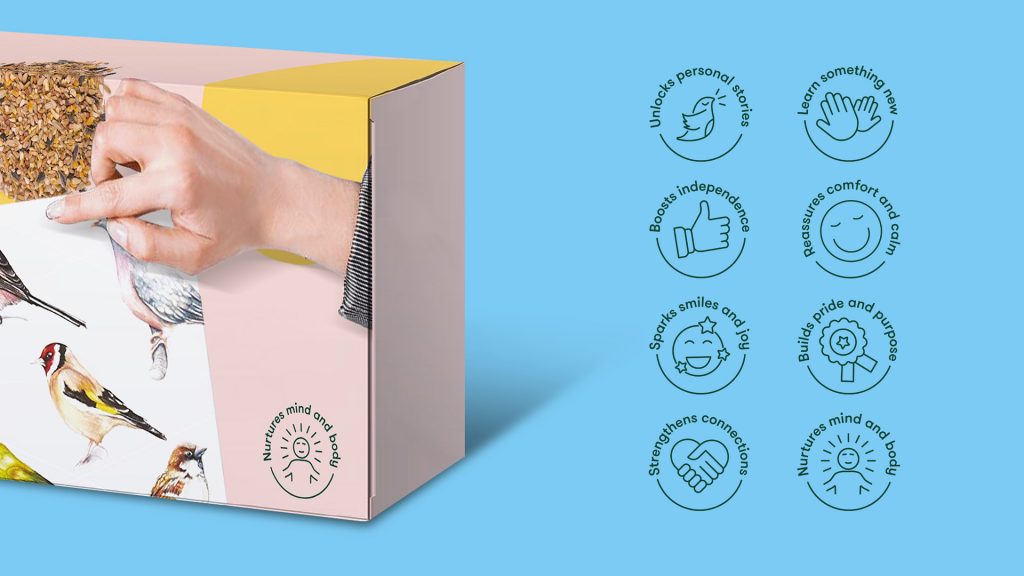 There are approximately 850,000 people in the UK living with dementia, and an estimated 54 million people worldwide. Relish designs activity products and games for people living with dementia and their carers.
"We found that while awareness of dementia was high, understanding of the dementia journey and how to communicate and connect with loved ones was low. The dementia care product market is growing rapidly, but it's fragmented and functionally driven. There was an opportunity for Relish to offer a holistic wellbeing approach, and much needed guidance throughout the dementia journey." says Sarah Westwood, Creative Strategist at ODA.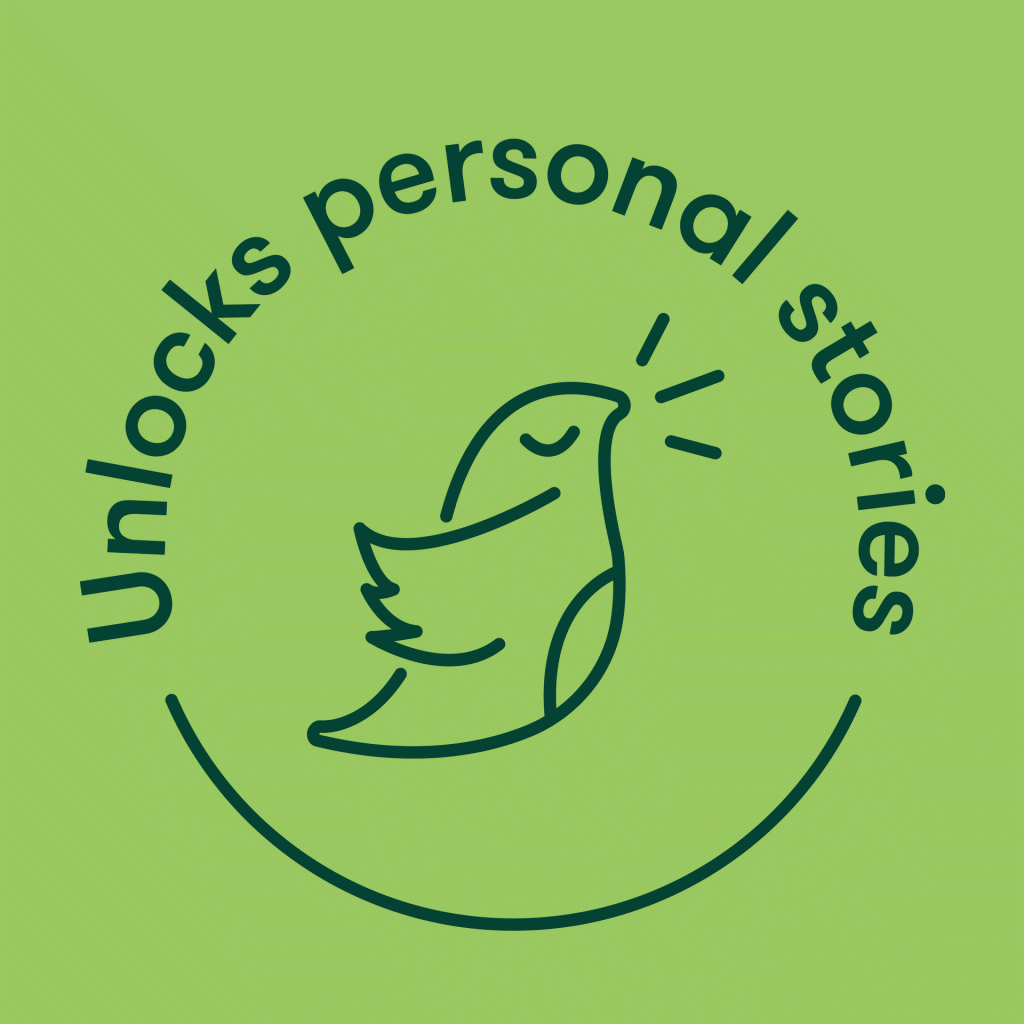 A fresh look at dementia
The rebrand began with the search for a new name. From Active Minds, a functional name that focused solely on the brain narrative, the team chose Relish, a name that speaks to wellbeing and relishing the moments of time together that bring connection.
"We set out to design a brand that anyone would enjoy, rather than a clinical tool for those living with dementia. We deliberately kept the brand identity simple – a friendly approachable logotype, optimistic colours and hand-drawn, organic shapes that represent the positive feelings that people living with dementia continue to feel long after moments of connection. The overall effect is a brand that feels joyful and optimistic." says ODA Creative Director, Grant Willis.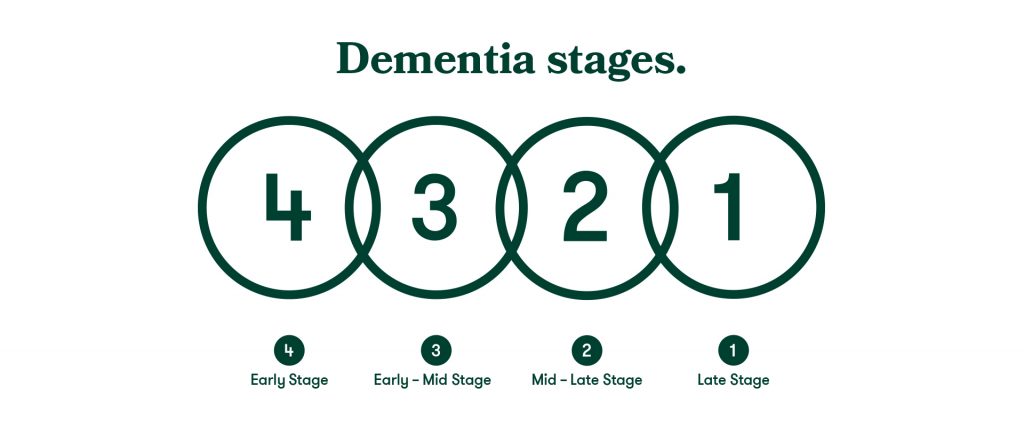 Celebrating the individual
"Dementia often ends up defining the individual. We wanted this brand to celebrate individuals with different interests. The disease also affects how a person uses language and communicates, so we positioned Relish as a friendly ally, gently guiding and educating throughout the dementia journey, helping carers understand how to communicate with loved ones living with dementia." says Westwood.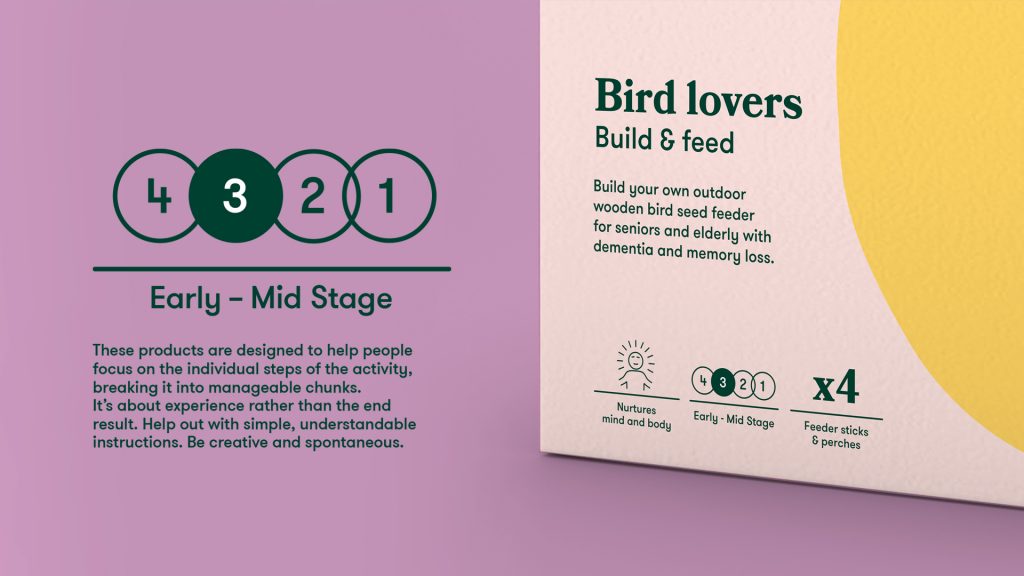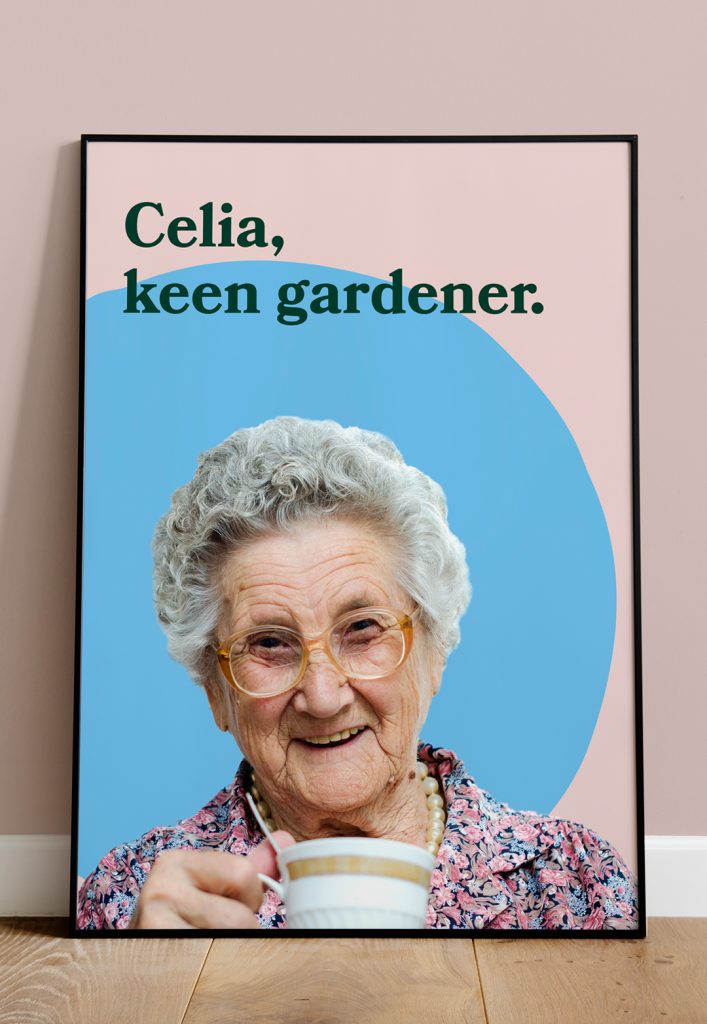 A total wellbeing system
Driving the new proposition is a new wellbeing model, built on latest dementia thinking, that connects products with outcomes. Each of the 8 levers drives the creative process internally to ensure that products and activity always have a purpose and wellbeing outcome. Joy and function are combined in the design of a simple set of benefit icons, connecting it with carers and helping them navigate the benefits of every Relish product.
ODA also designed a simple staged dementia journey for Relish to help ensure that people selected the right product to lead to successful outcomes. Reinforcing the brand's expertise, it explains the stages and product design suitability.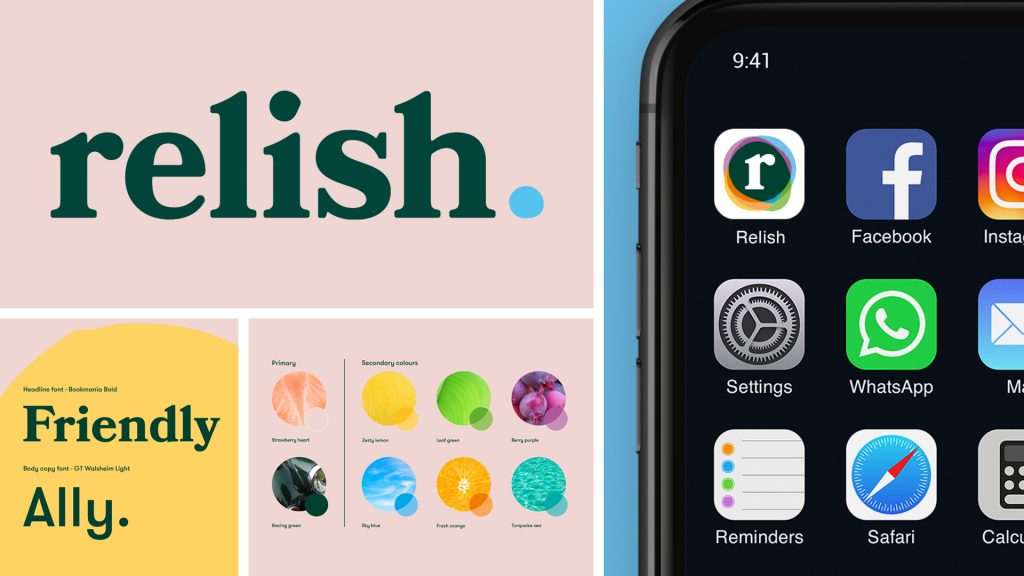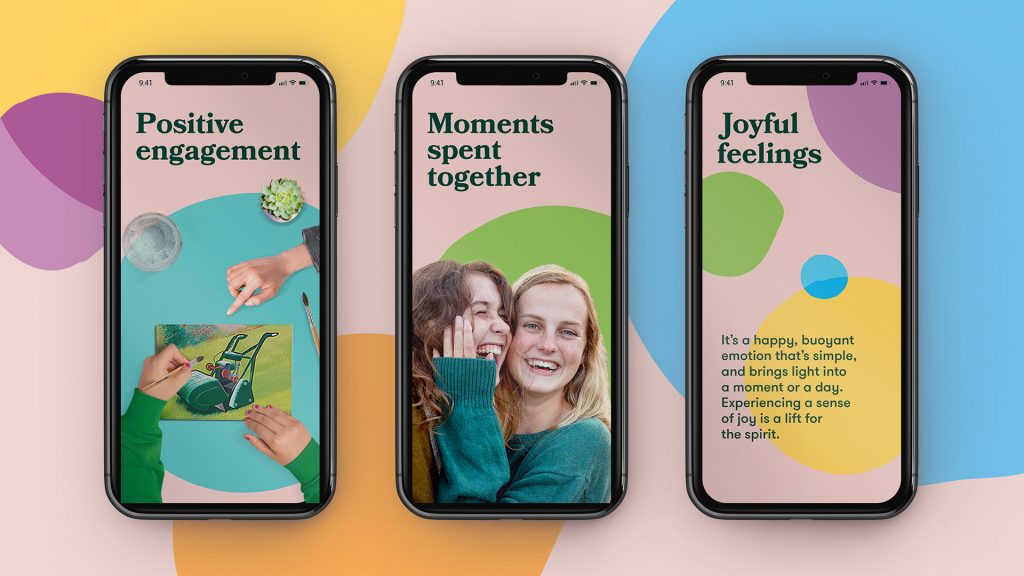 Ben Atkinson-Willes founder of Relish says, "We are very proud of the work we've done with ODA. They took time to understand dementia and the challenges, and created a refreshing brand narrative built on real substance. The rebrand has given us the momentum to take the brand to the next level as a leading consumer brand"
Cormac Stanford, Relish Marketing Director on how the rebrand has helped connect with a newer, wider audience: "The biggest challenge we faced was building an engaging brand that could position us as a leader in dementia wellbeing in the long term. Key to that was successfully representing the feeling of using our products. To be an authentic partner to our audience who are experiencing challenges, we needed to demonstrate our understanding and that we are there for them on their journey. ODA brought emotion to our brand, creating a platform that is visually appealing, but more than that has recognisable heart and depth." 
Relish is in a period of high growth, with large uplift in its eCommerce and immediate interest and uptake in its new activities app for carers. The next few years will see further growth both at home and the US, as well as new markets internationally.
Source: ODA