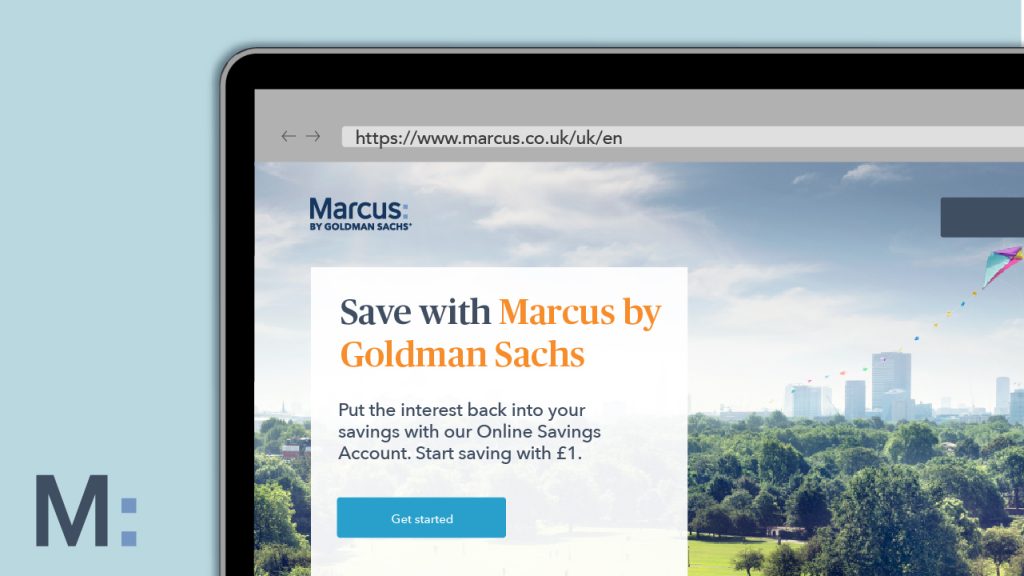 Online bank Marcus by Goldman Sachs has appointed St Luke's as its new creative agency, following a review of its UK advertising services. St Luke's will be tasked with developing the online bank's campaign platforms, as well as leading the creative direction for all advertising in 2020. The appointment process was supported by AAR.
Head of Product and Marketing at Marcus by Goldman Sachs, Rob Basinger, said: "St Luke's is our ideal creative agency partner for our next phase of growth in the UK. They are passionate about producing impactful work and have a remarkable track record of creating arresting brand worlds that engage audiences across a range of channels and product categories. We also benefited greatly from AAR's expert guidance and insights throughout the agency selection process."
Chief Executive Officer at St Luke's, Neil Henderson, added: "At a time when the market is being seriously disrupted, it is a rare privilege to be working with a bank with the stature of Goldman Sachs. The combination of leading-edge tech and 150 years of experience makes their new Marcus brand a formidable proposition."
Marcus by Goldman Sachs, which launched in 2018 with an executive team led by Managing Director, Des McDaid, was named a Which? Recommended Provider for Savings Accounts in 2019 and has amassed over 350,000 customers and over £12bn in deposits since launch.
Source: St. Lukes