Osaka Labs, has today announced that it has acquired creative agency, 'Running With Scissors'.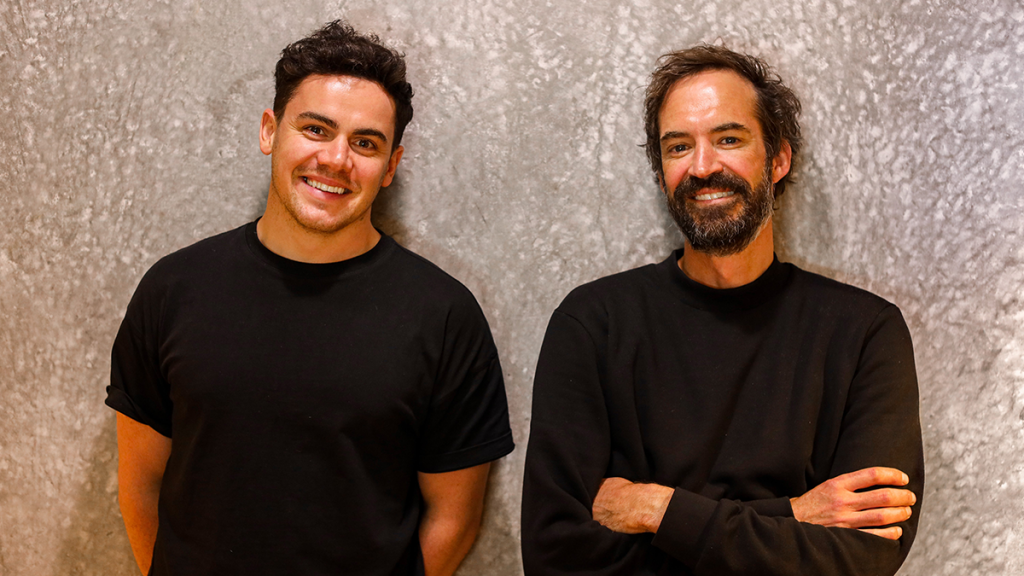 Founded by Sam Gormely in 2017, Osaka Labs is a data driven creative agency focused on delivering optimised digital experiences and online storytelling. Originally a fintech specialist, the agency has quickly established itself among the leading next generation of agencies and was one of the first to unlock TikTok for brands in the UK. Working with plant-based meat company, 'This', Osaka Labs's online campaign for the brand achieved a record level fundraising rate of £2m in just two hours. Providing extensive insight into the customer journey, from first contact to mature relationships, Osaka Labs clients also include Accenture and Capita.
Running With Scissors was founded in New Zealand in 2008 by Friday O'Flaherty. The agency has offered brands that include Extra, Skittles and Pedigree pet food, brand strategy, advertising, content creation, design and innovation solutions in both Auckland and London. Osaka Labs acquired 'Running with Scissors' to support its commitment to creativity and enhance the agency with their particular focus on consumer brands.
Gormley, who began his career working as a talent scout for Atlantic Records and helped discover the bands Alt-J and Bastille, met Friday O'Flaherty in 2017 and they first collaborated on the 'Go Nuts' campaign for YAZOO. Featuring members of Love Island, the campaign achieved half a million organic views across platforms, and record levels of reactive user generated content on TikTok.
The agencies have now officially combined to form a diverse group of data scientists, creatives, developers and digital specialists who work side by side to ensure impactful digital exposure. The first work to be launched by the merged entity is an integrated campaign for Ireland's iconic cold and flu range, Uniflu. Featuring a hero animation film that has been adapted for all the main social platforms, the scope of work covers the full digital experience including strategy, a smart web build and community management.
Sam Gormely, Founder and CEO of Osaka Labs, says "I firmly believe that injecting fresh blood into a company creates beautiful friction, as new perspectives and unusual collaborations keep you agile and on the pulse. When creative and design is enhanced by all the incredible things digital has to offer we can achieve remarkable results for clients, and that is exactly what this acquisition promises for our clients old and new". 
Friday O'Flaherty, Founder of Running with Scissors, says "Combining 'Running With Scissors' creativity with Osaka Lab's data and digital know-how is an immediate win for our clients and team. Joining forces enables us to scale our offering, keep our thinking fresh and apply creativity in even smarter ways to deliver commercial success". 
Source: Osaka Labs