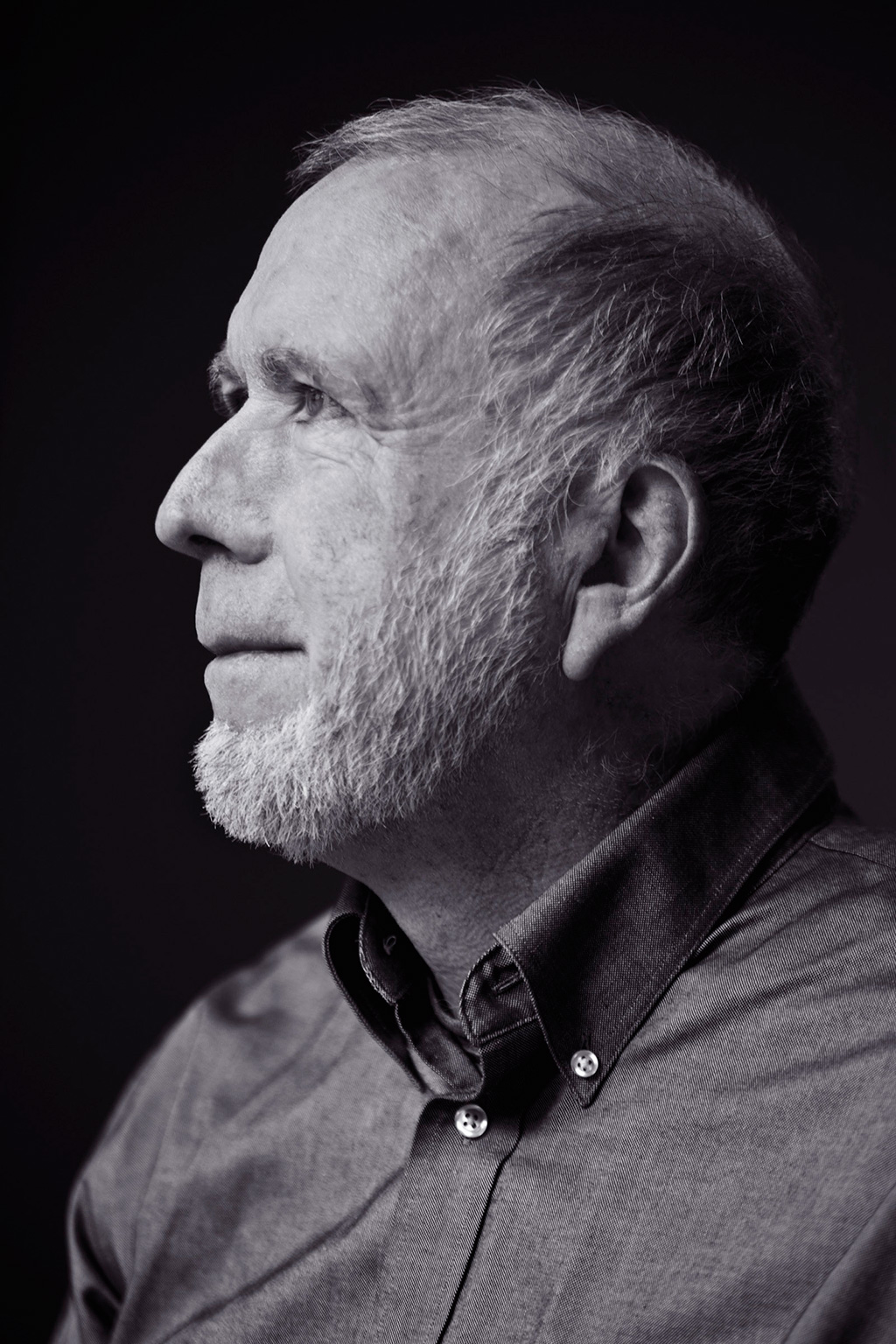 PHD Worldwide, part of Omnicom Media Group, joins this year's lineup of speakers at the Cannes Lions festival of International Creativity and continues its focus on emerging technology through a collaboration with Wired co-founder Kevin Kelly.
Kelly, a leading technology thinker and writer, will join PHD's worldwide strategy director, Mark Holden, to explore the 12 "inevitable" technological forces that will completely revolutionise the way we buy, work, learn, and communicate with each other. The session, 'Predestination – Where we are all heading', will take place at 13.00, Wednesday 22nd June on the Lumiere stage.
By understanding and embracing them, says Kelly, it will be easier for us to remain on top of the coming wave of changes and to arrange our day-to-day relationships with technology in ways that will bring maximum benefits.
These inevitable trends offer huge opportunities for creativity and innovation – from virtual reality in the home and an on-demand economy, to screens everywhere and artificial intelligence embedded in everything we manufacture.
The collaboration coincides with the June publication of Kelly's latest book – The Inevitable: Understanding the 12 Technological Forces That Will Shape Our Future – and complements PHD's own work in this area, which includes the publication of Sentience: The AI Revolution and the Implications for Marketing.
Mike Cooper, Worldwide CEO of PHD said, "As part of our commitment to lead the industry with thought-provoking insight, we aim to bring the latest thinking and most respected speakers to the Cannes Lions stage. Following collaborations with tech philosopher Jason Silva and the father of the World Wide Web, Sir Tim Berners-Lee, we are delighted that Kevin Kelly – another world-class speaker -will be joining us in Cannes to explore the inevitable tech trends that every marketer needs to understand in order to prosper."
PHD is also the official Cannes Lions app partner for the 6th year running and this year invites delegates to explore the 12 inevitable tech trends through a series of 60 second vertical video interviews with Kevin Kelly, via the network's 'Predestination' video series in the app.