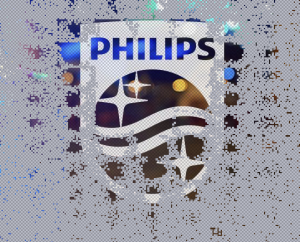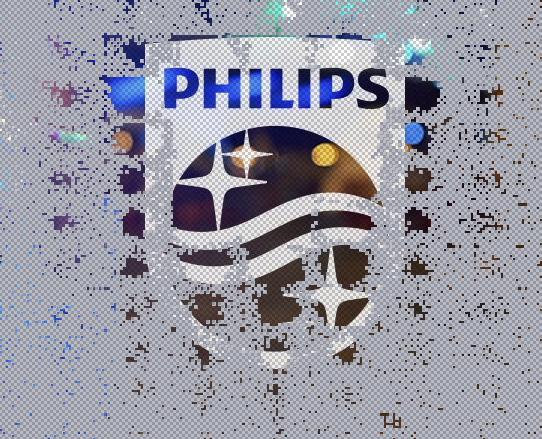 Philips, the technology brand, is using Twitter and Facebook to help promote its new logo as it is released November 13.
The company is inviting fans to help #UncoverPhilips by 'claiming' a pixel in their new logo, created by the company's design team as well as agencies such as Interbrand, Ogilvy and OneVoice.
Set to be unveiled at 5pm GMT, a quarter (24.11 per cent) of the logo is currently 'claimed; at time of writing, with the Netherlands, US, Brazil, the UK and India being the top five countries laying a claim to pixels in the logo.