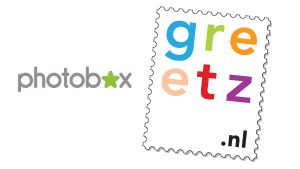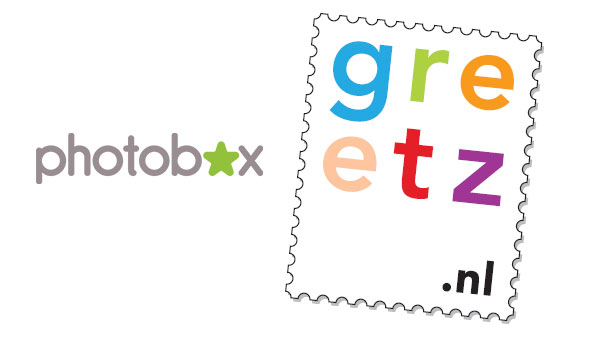 Photobox Group, Europe's leading personalisation business, has acquired Dutch online cards and gifting retailer Greetz. The acquisition makes Photobox Group the European market leader in online greetings cards and personal gifting through the Greetz and Moonpig brands.
Founded in 2001 as an online greetings cards retailer – in which it is the undisputed market leader with over 7.5 million cards sold in the Netherlands in 2017 – Greetz has now established itself as Holland's number one brand in personal gifting, with strong positions in categories like online flowers, chocolate, beverages and balloons.  In 2017 the company sold almost one million gifts.
Growing at 25% year on year, the business is on course to double its 2015 revenues in 2018.
Greetz now joins Photobox Group's family of brands which include Moonpig  – the UK leader in online cards, gifts & flowers – as well as Photobox (Europe-wide leader in photo-personalised gifts), Hofmann (Spanish leader in photo-personalised gifts) and PosterXXL (a leading player in the German photo-personalised market).
"We're delighted to welcome Greetz to our family of gifting and personalisation businesses" said Jody Ford, CEO Photobox Group. "Much like Moonpig in the UK, Greetz is a loved, household brand, offering customers a highly emotive, personal and convenient way to share special moments and occasions together.  The UK and Netherlands are the two main greetings card markets in Europe and we now have leadership positions in both."
"Joining Photobox Group gives us access to a Europe-wide pool of talent, expertise and creativity as we build the next stage of Greetz story" said Niek Veendrick, CEO Greetz. "Our vision is to be the number one destination for personal gifting and greeting, enabling consumers to surprise and support people close to them.  This is a perfect match with Photobox Group's ambition and in Moonpig they have a very similar business that we can grow with."
Photobox Group's brands and products enable over 10 million customers across 15 countries to share memories, celebrate great moments and inject personal expression into their everyday lives every year. The Group generated revenues of £325m in the fiscal year ending 30 April 2017 and is owned by Exponent Private Equity and Electra Private Equity.
In May 2018 it moved into new headquarters in the heart of London's tech scene and appointed Nickyl Raithatha as Managing Director of Moonpig in June 2018.
Source: Photobox Group