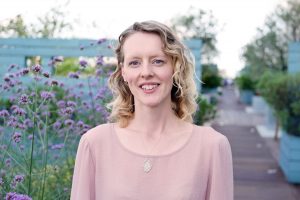 Katy Nyman has been promoted to head of client leadership at Proximity London. The appointment is announced as the agency re-launches its client services department to that of client leadership.
Nyman joined the agency as a business director in 2015. During this time, she has worked across some of the agency's most prestigious accounts including Lloyds Bank, Virgin Atlantic, Virgin Holidays and Procter & Gamble. In her new role, she will maintain responsibility for a portfolio of clients and lead an 80 strong team as it strives to fulfil its ambition as a growth leader.
The agency's redefinition of client services encapsulates its belief that it is an evolving specialism, which plays an ever-critical role in helping clients to realise their future ambitions in today's fast-paced market. Nyman will report to Proximity London's managing director Joe Braithwaite.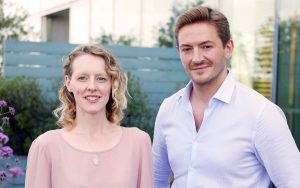 Joe Braithwaite comments: "Our clients' business is being disrupted, media is being disrupted and our industry is being disrupted. In a world of increasing complexity and ambiguity, leadership is not simply a useful personality trait but a specialism. To lead the charge, lead the industry and to support our clients with their growth ambitions, we need to focus on building this specialism. We'll be doing this by training for it, recognising it and rewarding it. The time to move from 'client servicing' to 'client leadership' is now."
Katy Nyman, head of client leadership, adds: "As a department we hold our clients' ambition, our creative people's ambition, our planners too. We also hold our agency's ambition. As the holders and shapers of these things, it is our goal to become growth leaders, supporting our clients as they face both the here and now, and the challenges of the future."
Earlier in 2018, Proximity London took the top spot in Campaign's Best Places to Work 2018, in the large companies category.
Source: Proximity London