Quantum Studios, a new provider of strategy, innovation and branding services is launching its new studio in 's-Hertogenbosch – believing its fresh approach will hugely benefit businesses with best-in-class thinking and creativity that can flex across the tech space and into the hearts and minds of people.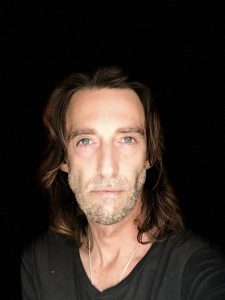 The studio is run by Mikhael Van De Ven, a well-known strategist and creative with a proven legacy. Loved for his visionary communication concepts, Mikhael made a name on his ability to reinvent traditional brand communications with outlandish marketing solutions that worked surprisingly well – from a full length feature film for Eurostar to a globally successful cultural platform for Paris fashion house Agnes b. For Sympany, he even innovated a recycled denim fabric. Which he launched into a jeans collection under the umbrella brand By Sympany.
He has now dared to rethink the future of companies by claiming that the world is fundamentally changing in the next few years. QS states "Our world and society will look fundamentally different in only five years from now, as many new innovations and technologies are birthed as trends and operating systems take shape – revamping how we organise ourselves as a species and society. This requires imaginative leaps into the future. Demanding ideas that inspire, unite and create positive impact while harmonically resonating with the wider world.." Believing that this shift will require organisations to reconsider their vision, brand behaviours, business offering and culture.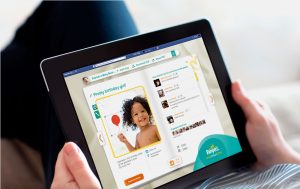 To make the studio's services accessible beyond the deep pockets of corporations, QS offers 4 different products – including formats that are affordable to small companies and startups.
The studio is currently busy on several projects, including a 'Vision Leap' for a company that tasked QS to help with the complete overhaul of its mission and service offering. 
Mikhael Van De Ven says, "people are so savvy that they're demanding both transparency and authentic, extraordinary experiences from brands. Our studio attracts companies that understand what's at stake and are leaning forward to embrace this new era. Being equipped with entrepreneurship and branding skills, Quantum Studios is a growth accelerator – which is a pretty exciting space to play in."Quantum Studios is is an independent strategy consultancy and branding agency based in Den Bosch. We are dedicated to creating Quantum Leaps; a mixture of strategy, creativity and design that help create transformation that move businesses and people forward.
Source: Quantum Studios