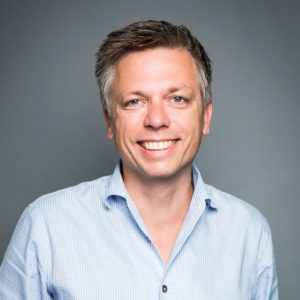 Relay42, the leading data management platform (DMP) company that empowers marketers to orchestrate customer journeys, has continued to build upon its strong business growth with three new senior leadership appointments.
Mark Van Dijk will join Relay42 as Chief Operations Officer in September 2017. Van Dijk was previously CEO for iProspect Netherlands, which saw him overseeing all company operations for six years. In total, Van Dijk has 15 years' worth of management experience, including working within fast-paced, big growth companies.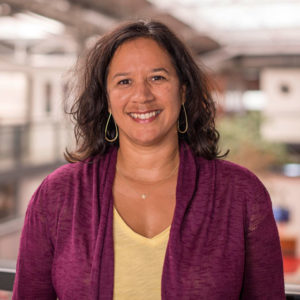 "I've always enjoyed working for companies that are ambitious, maintain high energy levels and set big goals for themselves, which is why I'm so excited to be a part of Relay42. I'm looking forward to helping further accelerate the company's rate of growth and continuing to be a disruptive force in the marketplace," said Mark.
Relay42 also announces that Anoma Van Eeden has been appointed Chief Marketing Officer for Relay42. Van Eeden has spent her entire career in B2B enterprise marketing, having previously worked as Head of Marketing EMEA for Optimizely, and has also held Director positions in both Europe and the US. She will be bringing her wealth of knowledge around product marketing, partner marketing, market strategy and demand generation to her new role at Relay42.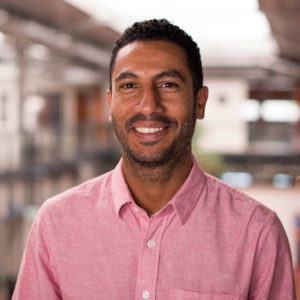 Lastly, the former Commercial Director from Krux Digital (Salesforce DMP), Karim Nadi, has joined Relay42 as Vice President of Sales for the EMEA region. Nadi has 12 years of sales experience within the marketing technology sector, and has valuable first-hand experience of data management platforms (DMPs). Nadi also specialises in strategic business development as well as digital and performance marketing.
Tomas Salfischberger, CEO and co-founder, Relay42, says: "Our company is growing at an astounding rate — we expanded our global footprint with offices in Amsterdam, London, Paris, Sofia and Singapore — and so the fact that three individuals with such a wealth of talent and experience have chosen to join our company is testament to our reputation as an innovative and disruptive business. We've always been about exceeding expectations in order to delight our customers, and with this new senior leadership team in place we will be able to continue delivering outstanding service and experiences."
Source:  Relay42