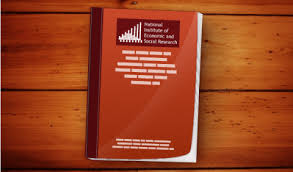 Digital companies are likely to employ three more people than non-digital employers according to a report by the National Institute of Economic and Social Research, which claims a fresh approach to measuring the UK's digital economy has revealed it is 40 per cent bigger than previously thought.
The report, which was commissioned by Google, claims the UK has at least 270,000 companies within the digital economy – higher than any government estimates.
Business secretary Vince Cable described the report as "interesting".
The traditional 65-year-old government method of collecting economic data was branded "out-dated" for the digital industry in the report, which instead used data provided by a London sales software company called Growth Intelligence.
Google's chief economist, Hal Varian, who joined Growth Intelligence as an adviser earlier this month, added: "This is a ground-breaking and important report by NIESR not just because it shows that the spread of the digital economy into other sectors is driving growth and jobs throughout the UK but because – for the first time in 65 years – it presents us with a new way of measuring the economy."
Growth Intelligence counted digital and tech businesses operating across more traditional sectors such as manufacturing and engineering among its numbers and discovered that government was incorrectly identifying "hundreds of thousands" of companies.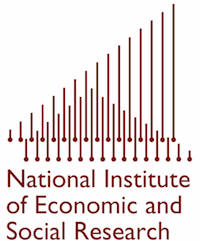 Revenue in these companies was reported to be growing 25 per cent faster than non-digital companies, while the report claimed that, contrary to popular belief, the areas with the highest concentration of digital companies were outside of London and spread throughout the country.
Senior research fellow at NIESR, Dr Max Nathan, said: "Policymakers have identified the digital economy as one of the UK's key economic strengths. That means they need to be aware of the true numbers of digital businesses around the country.
"The old image of tech businesses as startups that make no money is out of date, too: using big data we show a broad array of active businesses selling digital products and services."
The report warned that wrongly classifying companies could mean firms were missing out on vital support.