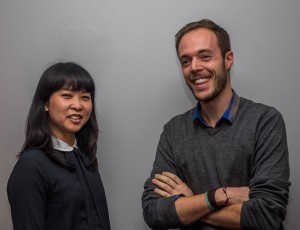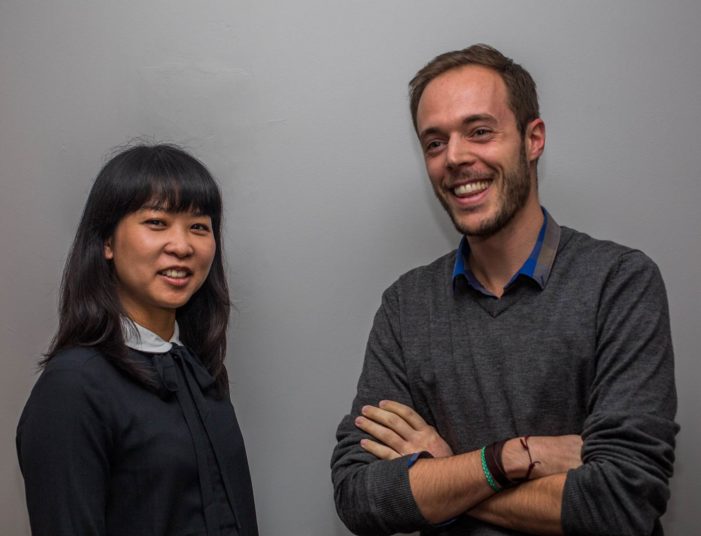 Independent creative agency, RPM, has hired Jocelyn Turlan as Integrated Strategist and Gloria Cheng as Senior Shopper Strategist who will both start immediately.
Turlan and Cheng will be working across RPM's clients including Heineken, Virgin Holidays, Diageo and Sky.  Both will report to Head of Strategy, John Viccars, their respective areas of expertise will enhance RPM's strategic capabilities.
Turlan boasts a wealth of strategic knowledge from time at agencies, including Proximity London where Turlan worked on Barcadi digital and content strategy. Prior to this, Turlan managed digital strategy at luxury agency BalistikArt for brands such as Guerlain, Dior, Technomarine, Le Ritz and Valentino. His experience across UK, Canada and France has furnished him with a deep global perspective, a strong digital background and a keen interest in brand strategy.
Specialising in shopper marketing and direct marketing, Cheng has worked on an array of brands throughout her ten years in the industry including Heineken, Mondelez, Microsoft, Nestle, AB InBev, Pernod Ricard and RBS Business Banking. She has gained her specialist experience from agencies such as Wunderman, The Communications Agency and most recently i2c.
John Viccars, Head of Strategy at RPM said: "Our strategic capability has really developed in recent years as we continue to build our owned behavioural insight tools and global research partnerships. These new hires demonstrate our ability as a team to transcend multiple contexts, as well as providing brand and commercial strategic intellect."
RPM have had a very successful 2015 with revenue growth building year on year and winning 7 new business accounts across numerous brands including Johnnie Walker, Berocca (Bayer), Hammer, Ikano Bank and Wahaca.