Saatchi & Saatchi has hired James Denton-Clark as its new CEO, as Chris Kay departs overseas.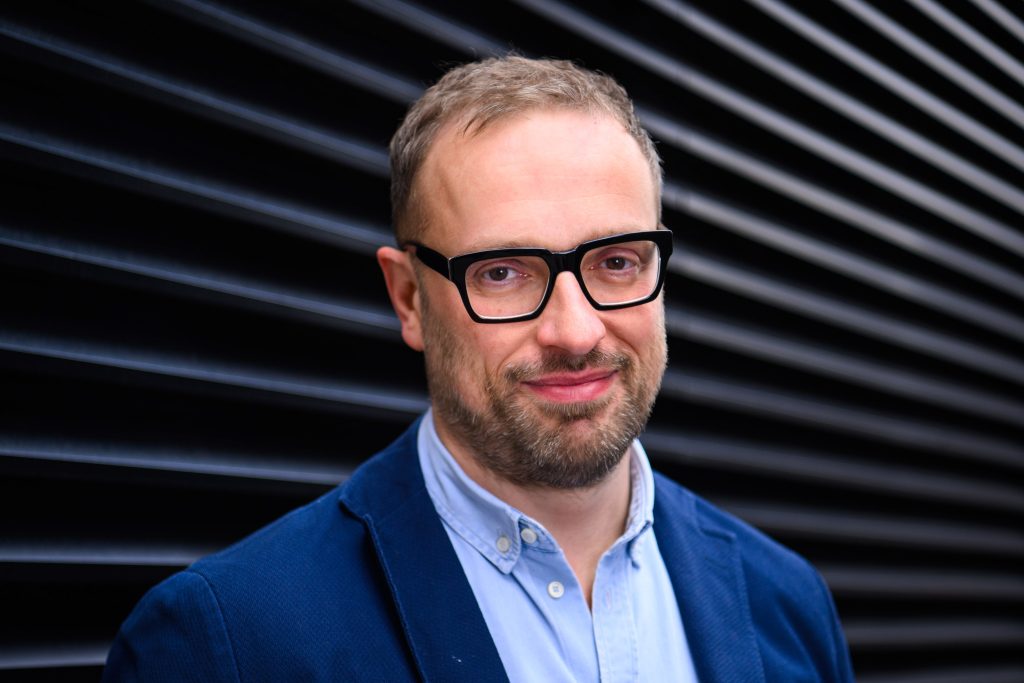 On the back of nine new business wins in 2022 including Churchill and Subway, Saatchi & Saatchi has had a strong start to the new year winning the global account for wealth and asset management company, ALTI. Denton-Clark will join the agency in July from Accenture Song, where he was creative agency CEO and CEO of Karmarama.
Chris Kay has decided to relocate overseas with his family and will leave Saatchi & Saatchi in July. Kay joined the agency in November 2021.
Annette King, CEO of Publicis Groupe UK, said: "James is an accomplished creative leader with a great passion for what we do. Over the past decade, he has led transformative client partnerships, growing brands and nurturing talent. Saatchi & Saatchi is a special agency and James' curiosity, and entrepreneurial leadership style will energise the agency.

"Chris has made a big impact in his time at the agency. We have benefitted from his impressive energy and leadership. Saatchi & Saatchi is in great shape with strong client partnerships, an impressive leadership team and a plethora of top talent right across the agency, and Chris is with us until July. I'm confident the agency will go on to even bigger and better things with James at the helm."
James Denton-Clark, incoming CEO of Saatchi & Saatchi, said: "As far back as I can remember I always wanted to be at Saatchi's. They're the original creative entrepreneurs. There's magic there that endures, and is still there in spades today. I can't wait to belong to that, partnering with Franki, Jess, SJ and Richard in the next chapter."
Chris Kay, outgoing CEO of Saatchi & Saatchi and CEO of the creative practice, said: "This has been a tough decision as the effort of the Saatchi crew and the momentum over the last 18 months has been pretty stellar. That said, sometimes you need to take a breath and make a life decision about what makes you the happiest and for my family, that's moving back overseas. Until I leave in July, I will give it my all to help the Saatchi brand, and the broader creative practice, continue to shine in any way I can."
Denton-Clark joins the Saatchi & Saatchi leadership team of Franki Goodwin, chief creative officer; Richard Huntington, chief strategy officer; Jess Ringshall, chief production officer; and Sarah Jenkins, managing director.
Denton-Clark has more than 25 years' experience in the advertising industry and an impressive track record of leading teams to deliver award-winning campaigns. He has spent the past 12 years at Karmarama, leading the agency through its sale to Accenture in 2016 and the subsequent integration. Prior to his role as creative agency CEO of Accenture Song and CEO of Karmarama, Denton-Clark was previously chief client officer and managing director, after joining the agency in 2010 as client services director. Prior to Karmarama, Denton-Clark was at BMB for four and a half years after joining from DDB. He started his career at Bates Dorland in 1997.
The creative agency leaders will report direct to Annette King.
Source: Saatchi & Saatchi