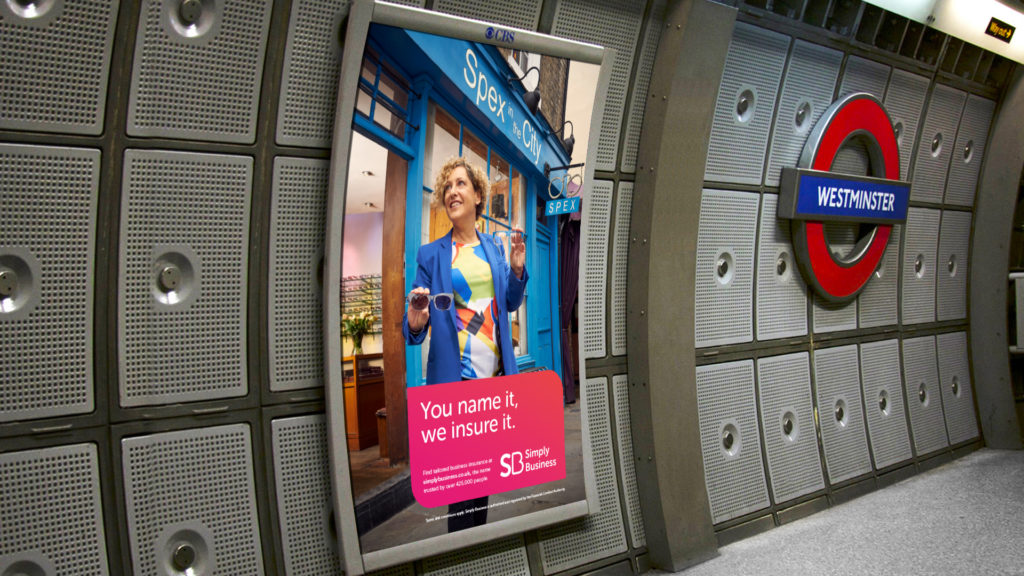 Simply Business Insurance, the provider of tailored insurance for more than 425,000 companies, is launching a new awareness campaign to drive recognition that it is one of the UK's largest insurers of small businesses.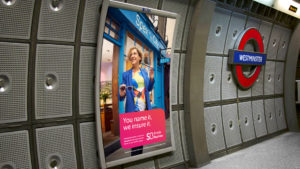 Created by Hometown London, the UK-focused activity breaks in early November and runs for the next three months, across outdoor, press, and digital media. Hometown has created the line "You name it, we insure it" to bring to life the breadth of businesses insured by Simply Business, showing a range of the wonderfully quirky names chosen by small businesses.
Companies featured in the campaign include optician Spex in the City, locksmith Surelock Homes, florist Floral and Hardy, cleaners Spruce Springclean, dry cleaners Iron Maidens, printer spares supplier Alan Cartridge, and driving school Samuel [L] Jackson.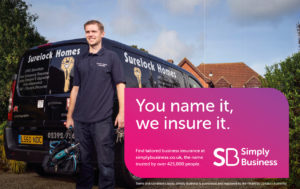 Mike Garvey, the Head of Brand and Communications at Simply Business, said:
"At Simply Business, we insure over 425,000 wonderfully unique small businesses. From dog walkers to accountants, we make it our business to protect their livelihoods. Our latest campaign celebrates this diversity, showcasing our customers' most creatively named businesses. They're so good we just had to share them with the rest of the UK."
Simon Labbett, the Founder of Hometown London, said: "Whether you're Spandau Valet or Jason Donervan, Simply Business will insure you. This campaign is a celebration of all the quirky, witty and fantastic businesses we have in Britain"
CREDITS
Cre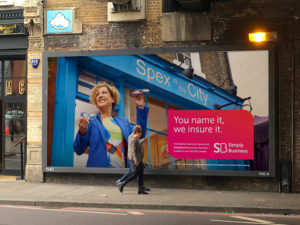 ative Director: Simon Labbett
Art Directors: Ben Rutherford, Rob Spicer
Copywriters: Gabriella Old, Adam Griffin
Account Director: Danielle Durgan
Photographer: Euan Myles – The Miss Jones Agency
Typographer: Sonia Royo Peguero
Source: Simply Business Insurance