Singapore Airlines is releasing a series of films as part of a global campaign stressing the lengths the company will travel to please its customers.
The global campaign, called "The Lengths We Go To" launched September 2, when the first of the three films aired. The TV spots are showing on BBC international channels, Discovery Networks and CNBC in Asia-Pacific, and CNBC and CNN in Europe. The ads are also available online.
This campaign focuses on Singapore Airlines' dedication to making customers feel at home on a flight, and feature a woman who represents the brand searching out quality products in far-flung locales.
The first of the three films, called "understanding your needs", shows the lengths that the company goes to find the best blend of tea to serve on its flights and was shot on location in Fujian, China.
The second and third spots – to be released progressively over the next three weeks – reference the origins of the airline's seat leather and wide-range of in-flight movies, respectively.
These films, which were created by TBWA Singapore, will be supported by print ads running in Time Magazine, Forbes and Business Traveller, in addition to others. Singapore Airlines has also created a microsite, featuring the ads, behind-the-scenes footage and photo essays.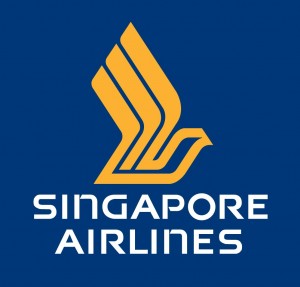 The work was written by James Holman and art directed by Reggie Ocampo. MEC is the media planning and buying agency for the campaign.
The campaign comes after a review to focus all Singapore Airlines' marketing communication on the attributes that set it apart from the rest of the industry. As part of this review, TBWA helped conduct a survey of customers spanning a wide range of ages and incomes.
Mak Swee Wah, executive vice-president commercial at Singapore Airlines, said: "Making every customer feel at home when they fly with us has always been the cornerstone of our service philosophy.
"Our customers' preferences have always been the foremost consideration in the curation process for our new products, which are sourced from all over the world. This new campaign sets out to reaffirm this commitment."
TBWA London won the Singapore Airlines account from the incumbent, United, after a global pitch in 2007.