Smarts, the multi-award-winning PR and content agency, today announced the launch of a new business in the United States to expand its focus on popular culture and entertainment. The move presents the natural evolution of Smarts' growth as brands continue to place more and more value on cultural connectivity.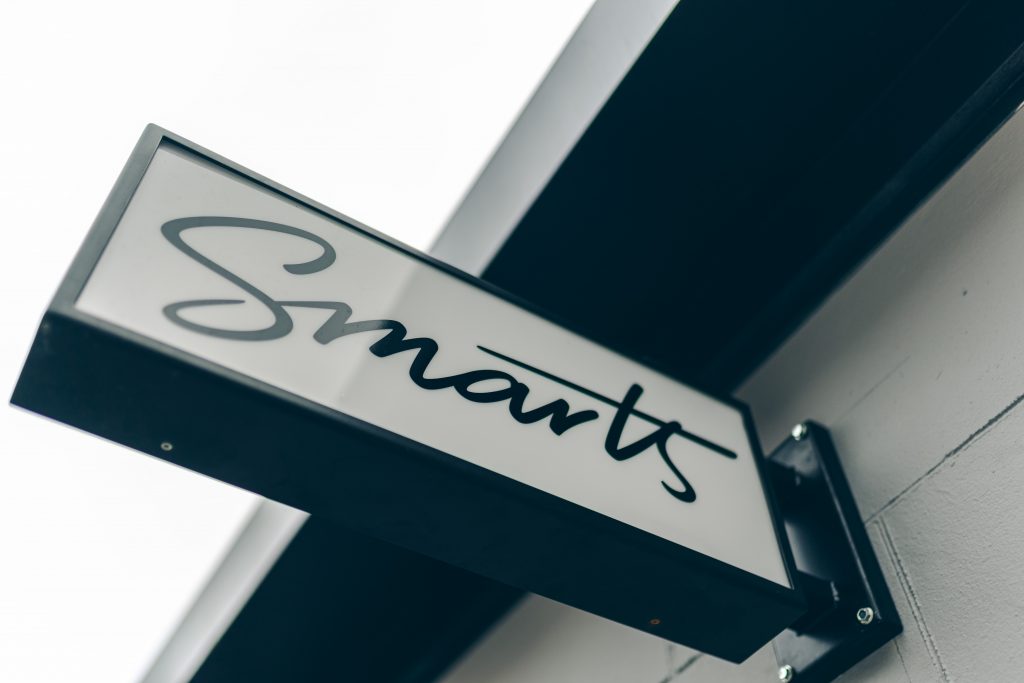 The US business, located on Fifth Avenue in New York, will be headed by Mike DaRe who has spent the past decade leading earned media, entertainment, sponsorship and culture-led marketing plans for Diageo brands including Crown Royal, Bulleit Bourbon, and Johnnie Walker. Prior to that, DaRe spent nine years on the agency side, devising and implementing campaigns for clients such as MasterCard, Proctor & Gamble, LG Electronics, Reebok and Microsoft Xbox.
The expansion into the US comes off the back of unprecedented growth in Smarts' UK, Ireland and global business, with recent new client wins including Visa and Seedlip.
Pippa Arlow, Global CEO of Smarts, said: "Smarts US will give us new opportunities to help brand partners achieve their business goals by building cultural relevance that resonates with people and keeps them front of mind.
"We have consistently delivered against our clients' stretching commercial objectives because we believe a brand's cultural agenda shouldn't be a standalone function, it should be right through-the-line – connecting every element of brand communication.
"I'm delighted to welcome Mike to our team. He has a superbly relevant track record in building and leveraging connections between brands and culture-shaping entities to deliver hard-edged business results and he is ideally placed to drive our growth in the US."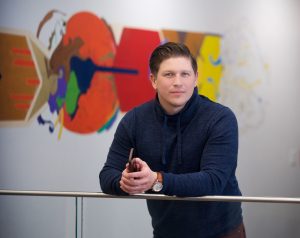 DaRe, originally from Pennsylvania, said: "Smarts has decades of experience in crafting and delivering culturally relevant strategies for brand partners. This is an exciting opportunity for me to work alongside a very talented and creative team of specialists at Smarts to help brands build cultural planning into every touchpoint of their communications strategy.
"I believe that being a culturally relevant brand doesn't come simply through sponsorship, talent relationships or influencer marketing. It has to permeate a brand – it's not about chasing relevance but actively and authentically participating in the world that people live in."
Smarts is part of MSQ, a multi-disciplinary group of digital, creative, branding, data, tech and PR agencies that operate internationally.
MSQ CEO Peter Reid said: "This is another hugely exciting move as we strengthen MSQ's agencies and further establish our presence in the US. It's a sign of our continued ambition to become one of the world's most forward-thinking tech-enabled marketing groups and of the constant desire for change that drives us.
"Bringing the Smarts proposition to the US at this particular moment aligns with the times we are living in – people are ready for change not just in the marketing model but in culture at large. A business that is about culture, and which is absolutely connected to it through its DNA, feels really powerful."
Source: Smarts