The South African interpretation of Toyota's global campaign to mark its support for the Olympics and Paralympics taking place in Tokyo in 2020 is a celebration of the indomitable human spirit.
Crafted by the experienced team of Brett Morris and Tian van den Heever at FCB Joburg, and beautifully shot by Kevin Fitzgerald of 03:07, it tells the back-story of Toyota ambassador and Paralympic medalist Ntando Mahlangu's desire to move, and passion to compete.
Toyota SA's brief to the agency required them to create a uniquely South African piece of content for local and global platforms within the wide-reaching 'Start Your Impossible' campaign.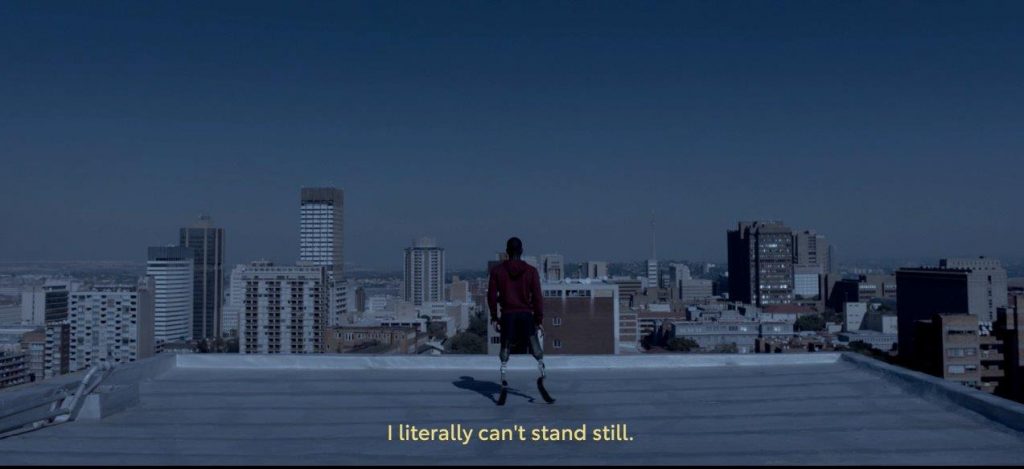 In addition, the agency needed to position Toyota's eight-year worldwide partnership with the Olympics and Paralympics in a way that it would resonate with, and be embraced by, its Africa markets.
A second objective was to raise awareness for the South African Sports Association for the Physically Disabled (SASAPD), which Toyota SA sponsors and for which Mahlangu is the Toyota ambassador.
"Our idea was to simply open the window on this unrelenting human spirit that fuels each waking moment of Ntando's incredible journey," said van den Heever.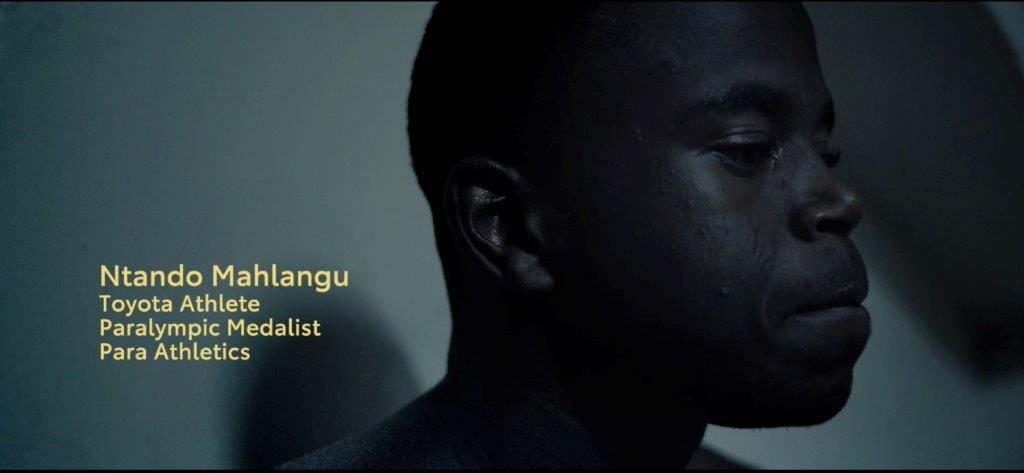 "At the outset, we deliberately chose not to talk about his disability. We wanted to show Ntando's heart. What drives him. This is the real-life mobility backstory of a 17-year-old who demonstrates the values of humility, hard work and never giving up. And we hope by showing this kind of indefatigable spirit we truly inspire action. The message is clear: When we are free to move, anything is possible. START YOUR IMPOSSIBLE," he said.
Toyota's 'Start Your Impossible' campaign is the first-ever global campaign the brand has created.
"'Start Your Impossible' was created in honour of the iconic brand's shift to a mobility company," added Toyota SA' Advertising Senior Manager, Tasneem Lorgat. "Critically, it reflects the Olympic and Paralympic spirit of encouragement, challenge and progress.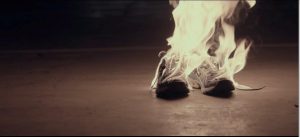 "Together with FCB Joburg, we have created a timeless and inspiring piece of film content that is not only equal to the high-budget global productions, but is also uniquely South African with an international appeal.
"The film heroes a rising star who deserves recognition for his achievements, puts an authentic South African face to Toyota's global Olympics sponsorship, and champions Toyota's local sponsorship of SASAPD, the South African Sports Association for the Physically Disabled.
"At the same time, it embodies the spirit of the Olympic games, while shining an unflinching light on the inspirational nature of the Paralympics. This is a story about guts and heart that doesn't beg for sympathy. It's a celebration of will and humanity."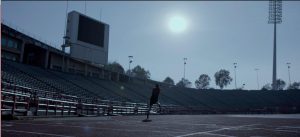 Shot over two days at Ellis Park in New Doornfontein Street and on Frederick Street in central Johannesburg, the content has been edited by Xander Vander of Strangelove into a two-minute short film, a 65-second spot and a 30-second piece. The content has already flighted on free to air channels such as ETV, and is scheduled to flight on more local TV channels, as well as cinema and on various social media and digital channels, locally and internationally now in October and leading up to the 2020 Olympic games.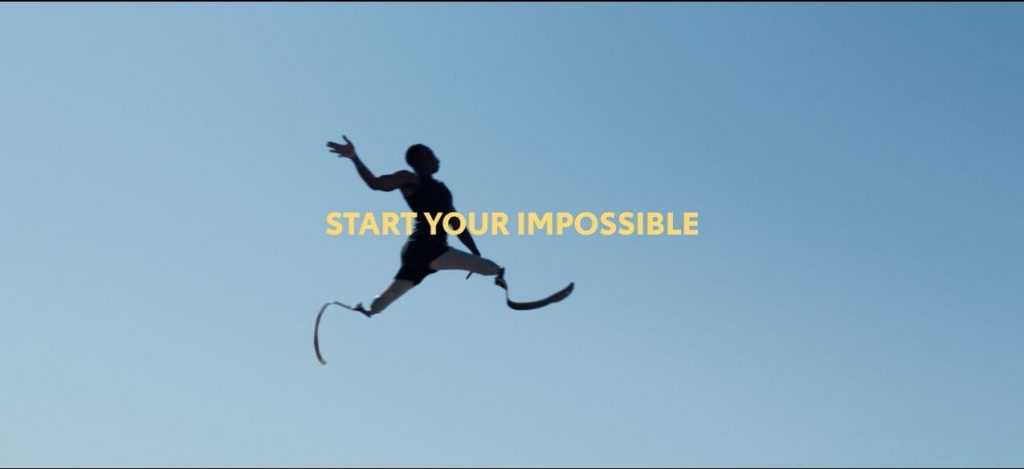 Source: FCB