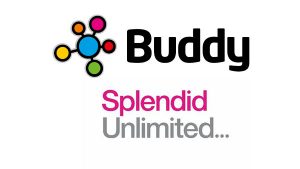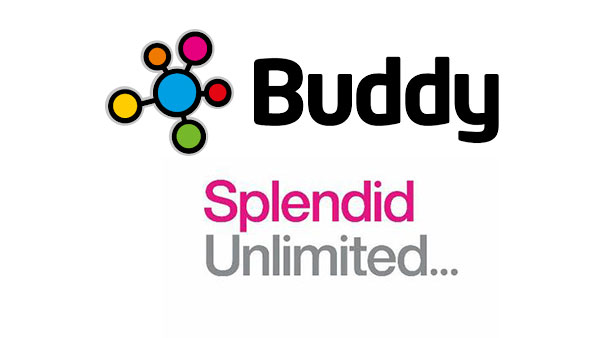 Splendid Unlimited, the digital transformation specialist within the Unlimited Group, has further strengthened its credentials in the smart energy space with the formation of a partnership with Buddy Platform, the smart cities and buildings solutions provider.
The partnership follows Splendid's work with SSE on its Smart Energy application, building on that experience by bringing smart energy services to the commercial sector.
Buddy Platform operates the Buddy Ohm system, which is a simple, and low-cost tool for monitoring the consumption of key building resources across complete portfolios of properties, facilities and buildings. It creates awareness of consumption habits by occupants of buildings which has been shown to reduce consumption and thereby deliver energy cost savings. The platform helps organisations and brands take advantage of the ever more connected world by unlocking the value in the tremendous amounts of data generated by Internet of Things (IoT) devices.
Splendid and Buddy will work together to deliver smart energy solutions to clients using the Buddy Ohm technology to help them save money and manage more efficient business through innovative digital user experiences.
Splendid will be installing a demo system in their Soho offices to enable clients to see the Buddy Ohm system in action.
Source: Unlimited Group