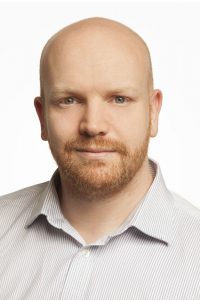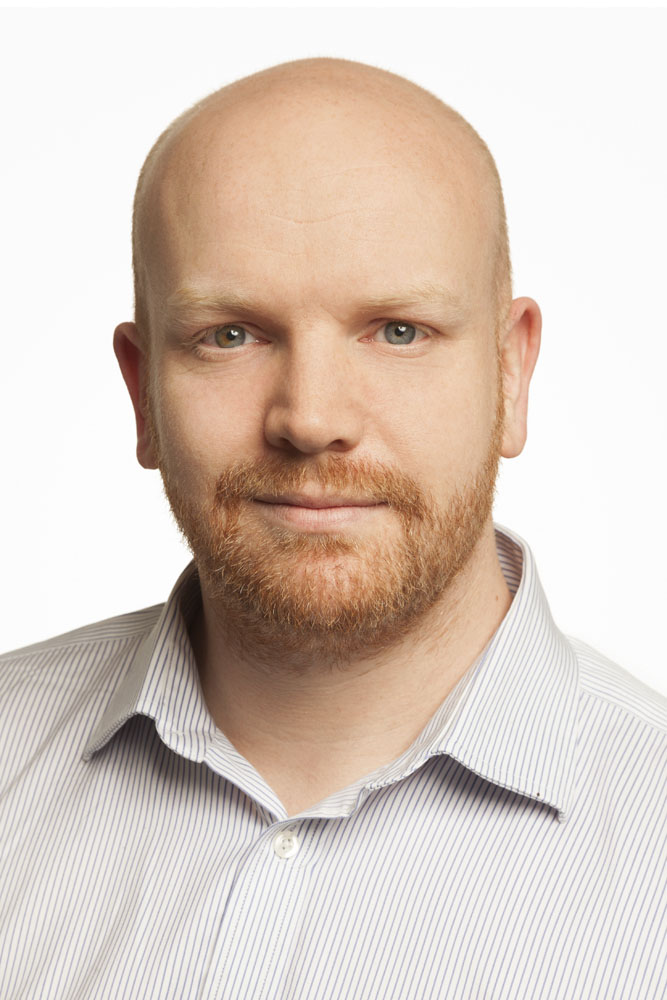 Starcom, the human experience company, announced today that it has appointed a new executive head of strategy, Dan Plant.
Reporting directly into Mark Howley, the agency CEO, Plant will be responsible for developing Starcom's overall strategic product and driving Starcom's business proposition in the UK. He will also have a focus on attracting and continuing to grow talent across the business, as well as delivering Starcom's proposition to the market.
In the role, Plant has lead strategy role on Samsung, one of Starcom's largest clients. He will also work closely with Nadine Young, who was appointed Managing Director in June, Isabelle Baas who is Managing Partner – Data and Tech, and Amy Kean, the Global Head of Creativity and Innovation who joined last year.
With nearly 20 years' experience in media planning across UK and global roles, 12 of which were held in a purely strategic capacity, Plant has worked with some of the world's biggest global and local brands including Netflix, Vodafone, Nestlé and Compare the Market. Plant's previous positions include Global Strategy Partner at Wavemaker, as well as holding positions at MEC UK and Vizeum as Group Strategy Director and Head of Integrated Planning respectively.
One of the key initiatives Plant will be developing at Starcom is a digital insights training programme to help planners and strategists learn how to extract behavioural data from digital planning tools. These tools are used by specialists to plan specific tactics and planners at Starcom will use them to make bigger strategic decisions grounded in real life human behaviours.
Dan Plant, Executive Head of Strategy, Starcom UK, said: "I joined Starcom because its 'Human Experiences' philosophy directly aligns with my own vision for how media agencies can make a real difference to our client's relationship with consumers. In this exciting, dynamic, technology-driven media world, we must never lose sight of the human impact of what we do. I'm thrilled to have the opportunity to help drive this mission forward, and Starcom have the tools and people to do it."
Mark Howley, CEO, Starcom UK, said: "Having worked with a lot of great strategic thinkers over my career, all I can say is Dan is 'the real deal'. Awesomely intelligent, hard-working and humble – a great guy to build our agency future. I have high expectations and am very excited that Dan will be leading the agency's strategic product, and helping our clients grow their businesses
Source: Starcom