Six major new client wins for Cheshire-based brand communications agency 438 Marketing has helped the business record a 91% growth rate and increase headcount by a third in the past 18 months.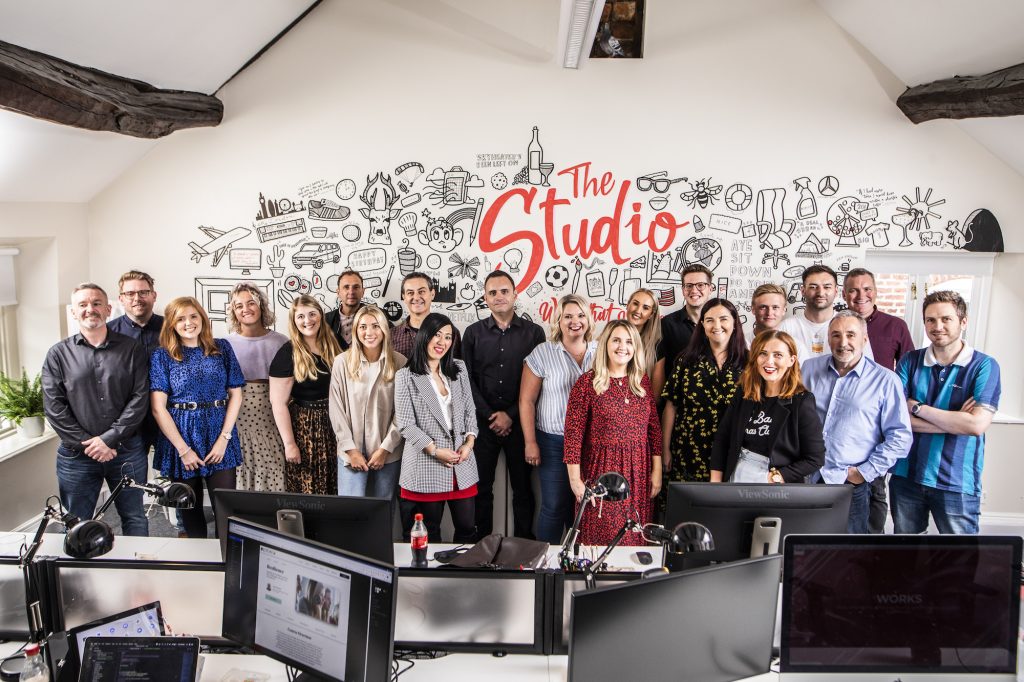 The agency, whose clients include PepsiCo and Isuzu, has secured briefs from major brands including global water and hygiene business Ecolab, fuel payment company Fleetcor, critical safety equipment supplier Survitec, childcare provider Bright Horizons and Great Wall Motors' electric vehicle brand ORA.
The agency has also continued to expand its remit with existing clients while building extended capabilities such as in-house film production, strategic social media management and virtual event management.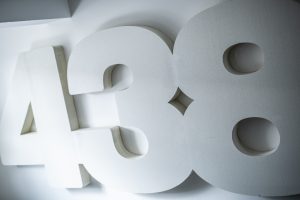 438 Marketing's latest accounts show a 38% YoY billings revenue increase to £2.4m in 2021 and a 37% YoY forecast billings revenue growth to £3.1m for 2022, this represents a 91% growth across a two-year period.
438 introduced a new leadership structure in 2021. The restructure saw Helenka Hodnett promoted to Managing Director, working alongside founders Paul Keen and Andy Whitmore to drive business strategy and new opportunities for the agency.
Helenka says: "Our recent growth has been achieved through a combination of winning new business and securing an expanded remit from incumbent clients. Pleasingly, much of the new work has materialised through recommendation and referral which is testament to the quality of service we've been able to deliver through the pandemic and beyond."
"We've added real strength to our team too – both on the Account Management side and in terms of our creative and production capabilities – increasing our headcount to 30, including our London-based Digital team."
"Our full-service expertise means we are well-placed, not only to strategically advise our clients in navigating complex brand challenges in the changing world of marketing and communications, but also in supporting the delivery of transformative – and highly effective – marketing services."
"The future is looking incredibly bright as we continue to support an extended and varied portfolio of brands with a strengthened team of talent here at the Agency."
438 Marketing is continuing to recruit and has open vacancies for a copywriter, designer, Account Manager and Automotive Account Director.
Source: 438 Marketing