Appointment follows three-way competitive pitch
Art of the Possible will now partner with sustainable fashion brand on its social, influencer, PR and content activity, as well as the launch of a new website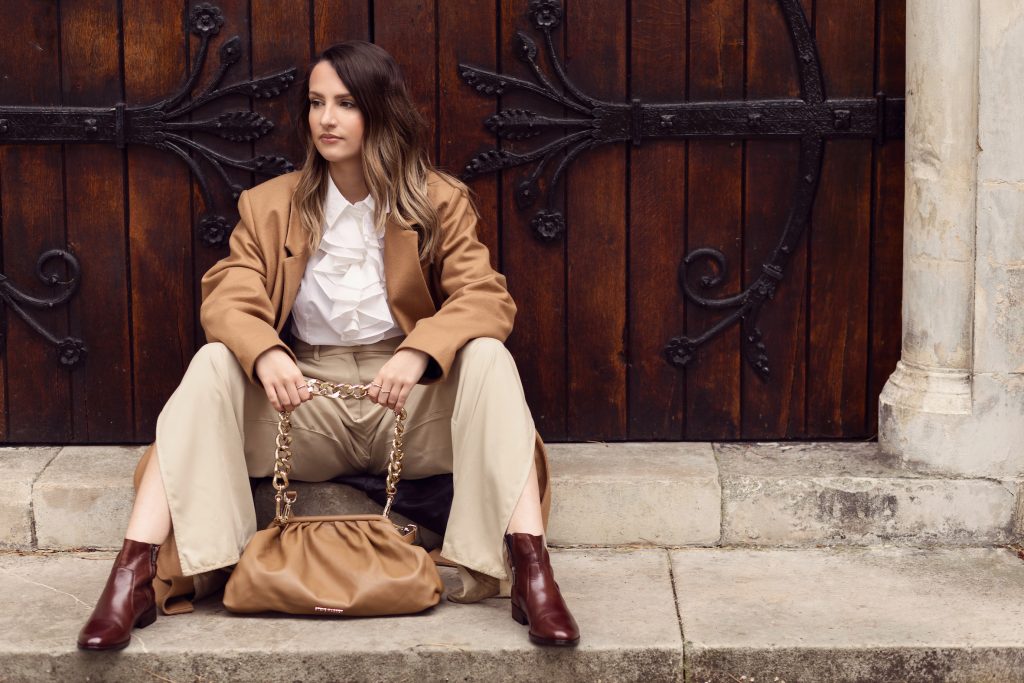 Re-Fashion, the sustainable fashion brand selling a mix of brand-new surplus clothes, pre-loved and thrifted items online, has appointed Art of the Possible as its creative agency of record following a three-way competitive pitch.
Art of the Possible will now partner with Re-Fashion on its social, influencer, PR and content activity, as well as the launch of a new website, with the ultimate aim of growing reach and engagement amongst an audience of fashion lovers and those who care about sustainability issues.
Founded in 2018, Re-Fashion believes the future of fashion is circular, and wants to eliminate clothes waste, for good. In 2020, the brand launched its first take-back scheme with a fashion retailer – Very – in order to reduce clothes waste and fashion items being sent to landfill.
The appointment is the latest success for the growing independent agency Art of the Possible, which has picked up the B2B Marketing Awards Grand Prix and two Davey Awards, won new clients including Malfy Gin and Plymouth Gin, and relaunched its website and social channels in the last year.
Steve Lyons, Co-Founder, Re-Fashion, said: "Art of the Possible took the time to dive into our business without being asked. The insight, passion, and impactful creative stood out against their industry peers. We're really excited to start this long-term partnership and see where we can take our brand."
Kat Patterson, Managing Director, Art of the Possible, added: "It's incredible to be working with Re-Fashion, from both a personal and professional perspective, as we have to do more to help this planet. And even better, the team are incredibly smart, passionate, and brave – up for trying new things and really changing the game. It's quite rare in this day and age to find clients like that!"
Source:  Art of the Possible