Today, a new advertising campaign, created by a partnership between creative agency Eleven and socially-led agency We Are Social, launched to drive excitement for the upcoming Samsung Galaxy Unpacked event. The advertising campaign shares a sneak peek at the product news that will be announced during the Galaxy Unpacked event on August 5th, 2020.
Samsung has always designed products that empower people to connect, create and communicate more easily, with new mobile experiences that flow seamlessly and continuously wherever we go. This teaser campaign was created to showcase how these new devices will power our work, and our play, giving consumers greater flexibility to adapt to our changing world. To show this, the spot features a seemingly liquid symbol with a bronze hue, matte finish that continuously shifts into a variety of shapes, mirroring the seamless functionality that the devices power.
"We wanted to create an unexpected, elegant visual solution to generate excitement for Samsung's upcoming Galaxy Unpacked event and these exceptional new products," said Mike McKay, Chief Creative Officer, Eleven. "This visual approach was also designed to tease and communicate experiences globally, regardless of language."
The teaser campaign will run globally and will be launched via Digital (including Social Media) and OOH channels. The experience is also amplified across social via an interactive AR filter to further extend the tease. The OOH component also includes a visual 4-D display on the LED façade of the SMTown COEX building in Seoul, South Korea as well as venues in London, Poland, Spain, United Kingdom and United States.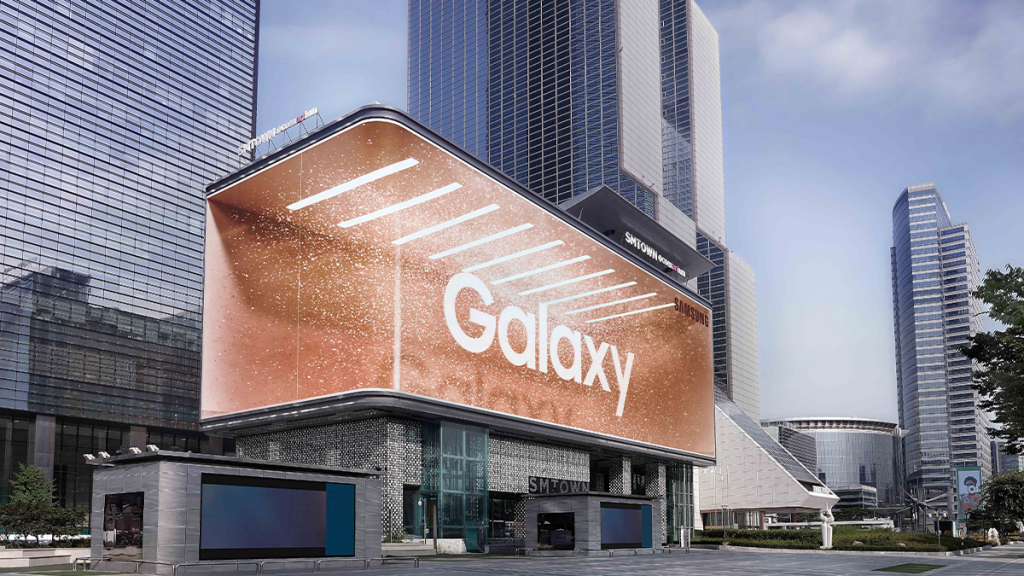 "The teaser campaign was ideated to create conversations about the nature of key innovations of the upcoming Samsung Galaxy devices." said Christina Chong, Managing Director, We Are Social Singapore. "Samsung is bringing new experiences to the most demanding consumers worldwide – and social is perfect to kick it all off through exciting creatives that build momentum for Unpacked".
"As the world faces unprecedented times, connections with people and access to information are more important than ever. As a leading brand, we have a responsibility to help society move forward." said Stephanie Choi, Senior Vice President and Head of Global Marketing Team, Mobile Communications Business at Samsung. "Our first virtual Galaxy Unpacked will be broadcasting from Korea, where we will be revealing new products focused on meaningful innovations that make this promise possible, and this campaign is designed to give our consumers an early glimpse. We encourage you to join us on August 5th to learn more."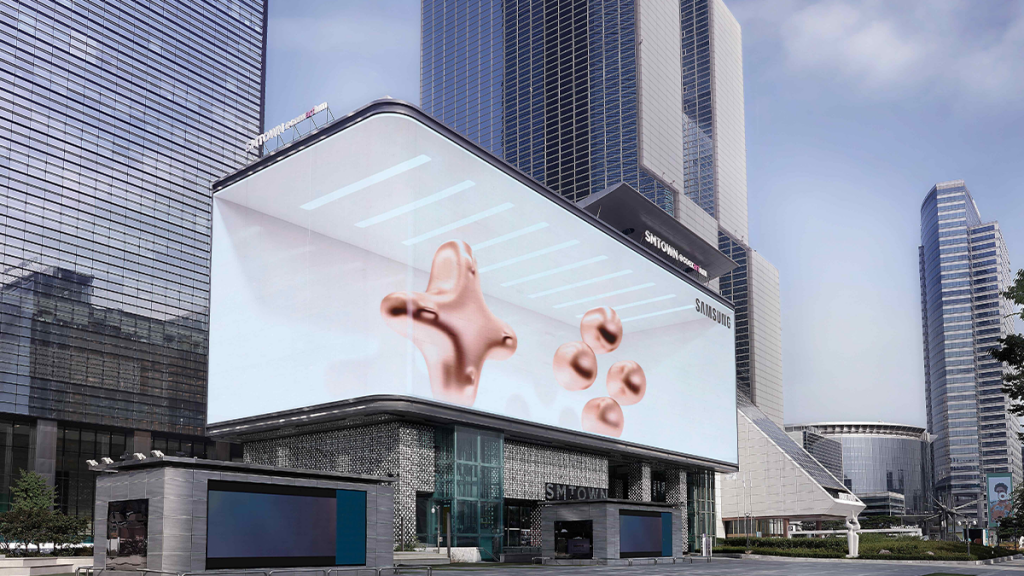 Creative agency Eleven and socially-led creative agency We Are Social Singapore partnered on the ideation, creative conceptualization, and social strategy for the campaign, and London-based design & motion studio ManvsMachine provided the production of the campaign.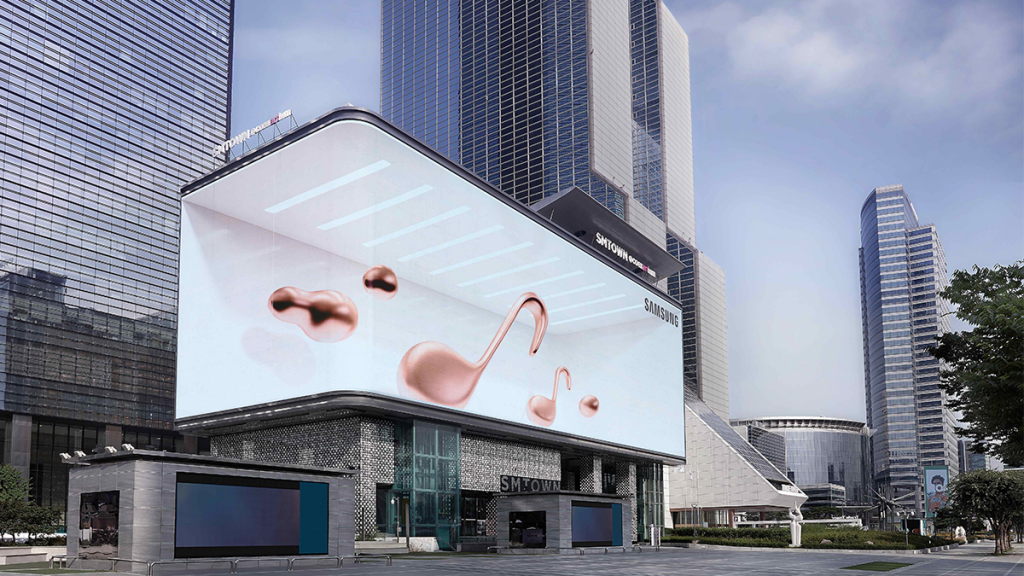 Source: We Are Social