Dinosaur have developed a new campaign for Bupa, highlighting the 'Bupa from Home' services that come as part of Bupa Health insurance. Showing that in the new normal, Bupa is there for you in the ways that you need it most.
The campaign shows how customers get around the clock access to a health expert from the comfort of their home, 24 hours, 365 days a year.
'The time' campaign focusses on those key insightful moments from real, everyday life when people need someone by their side more than ever. From the worry of a high temperature, to being scared to go outside.
"People will be familiar with Bupa's first-class healthcare for serious illness. Yet, we identified that for people looking to take out health insurance, the 24/7, all year-round support from doctors, nurses and mental health professionals is a valuable and lesser-known aspect of the cover. Dinosaur's understanding of our brand meant they were able to tell this story in a clear and sensitive way" comments Helen Bruce, Head of Consumer Marketing.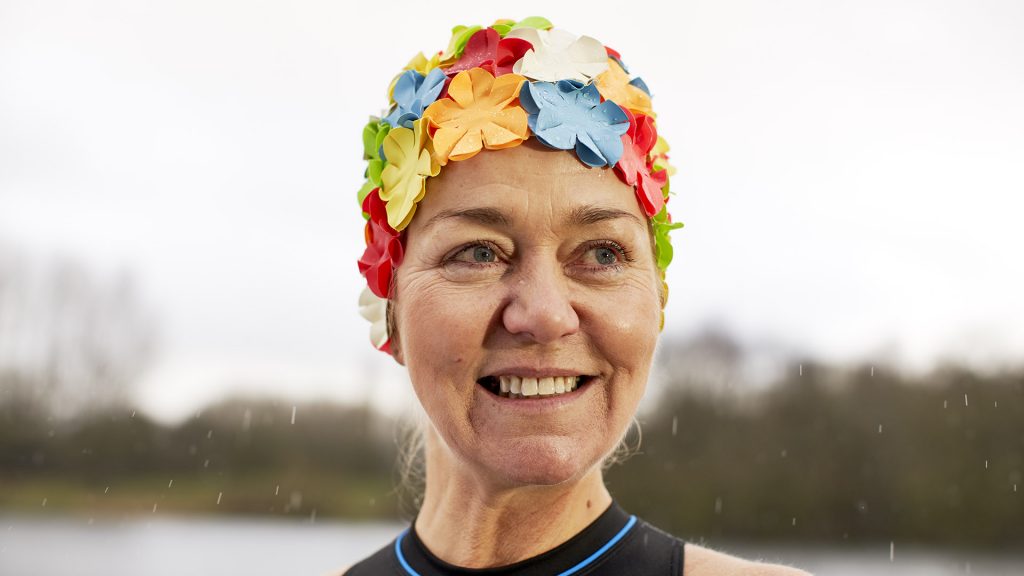 "As part of Bupa's recent consumer campaign, our ad had to sit beautifully alongside the #IsItNormal brand TV advert and that called for something hardworking with emotional appeal" explains Mark Beaumont, Chief Creative Officer at Dinosaur. 
Source: Dinosaur