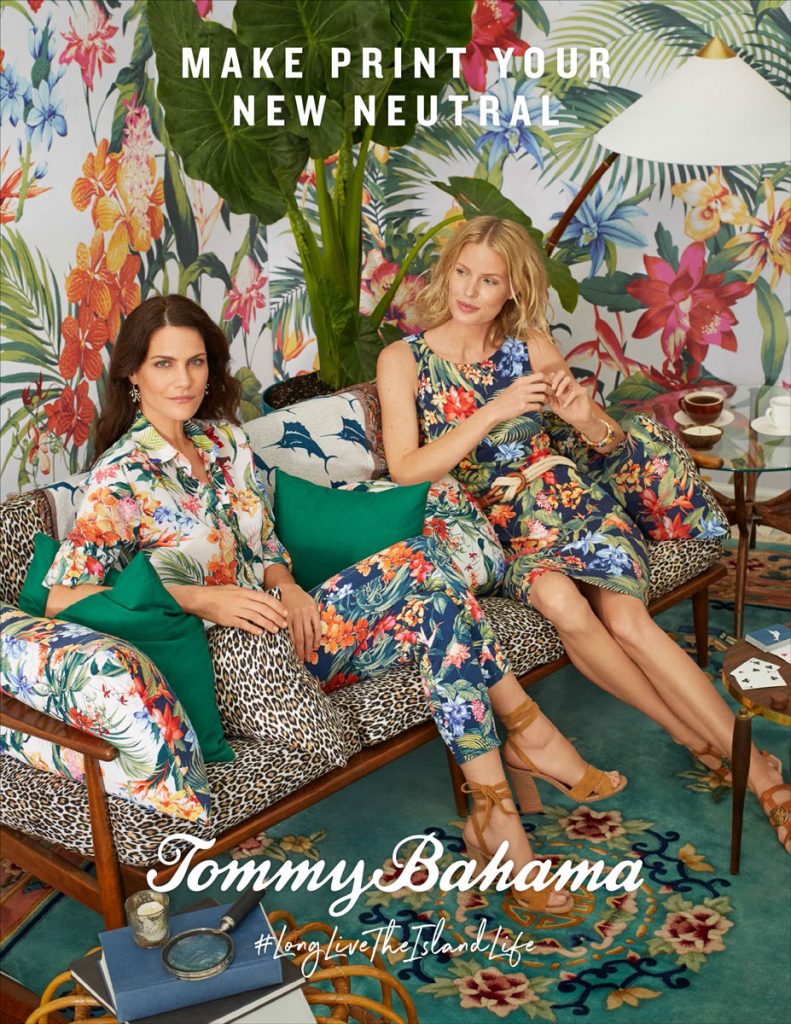 Doug Wood, CEO of Tommy Bahama, has named Untitled Worldwide as the agency of record for the clothing brand. Untitled will serve as Tommy Bahama's integrated agency providing strategy, creative and marketing services.
The independent agency, which was founded by MT Carney, will work in conjunction with Andy Comer, Tommy Bahama SVP of Marketing and Creative Services, and the company's in-house creative and marketing departments, which are responsible for the brand's seasonal catalogs, digital and eCommerce website, direct mail, brand activations and all direct-to-consumer promotions in store and online.
"We are excited to join forces with Untitled Worldwide to launch our 25th anniversary brand campaign," said Mr. Wood. "Based on the success we had in 2017 with our beautiful brand catalogs, we were looking to build upon that momentum and broaden our reach. We wanted to work with MT Carney and her team because of their impressive marketing experience, fresh ideas, and innovative contact strategy to reach new guests."
MT Carney, Founder and CEO at Untitled Worldwide said, "Tommy Bahama is an iconic and inspirational brand with a highly loyal customer base. We're thrilled to work with them on building campaigns that synchronize with their beautiful catalogs' work and connect with their target audience through sharing their unique vision of the island life."
This spring, Tommy Bahama and Untitled Worldwide will debut their new 2018 brand campaign to celebrate the iconic island lifestyle brand's 25th anniversary. Together, they have created a dynamic new brand campaign to help raise awareness and cement loyalty amongst Tommy Bahama's target audience.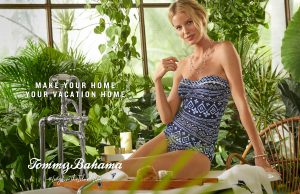 Untitled Worldwide will use its impressive marketing power to launch the campaign across print, digital, broadcast and retail channels, as well as develop seasonal campaigns throughout the calendar year. Untitled Worldwide and the in-house creative and marketing departments at Tommy Bahama will partner to broaden customer reach across all platforms.
"Sharing the simple pleasures of island life has been Tommy Bahama's calling for 25 years, and our brand campaign will showcase that more beautifully, and more widely, than ever before," said Mr. Comer. "MT and her team have an expansive understanding of the Tommy Bahama lifestyle. Untitled Worldwide's partnership and expertise as marketing strategists and innovators has been, and will continue to be, invaluable as we evolve our marketing on a number of fronts."
Tommy Bahama has defined a relaxed, sophisticated style in its men's and women's sportswear and accessories, home furnishings and over 160 retail locations and 18 restaurants worldwide. The brand campaign celebrates the 25th anniversary and amplifies Tommy Bahama's "Long Live the Island Life" message. This is the first work released by Untitled Worldwide as Tommy Bahama AOR.
Source: Untitled Worldwide