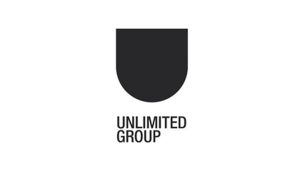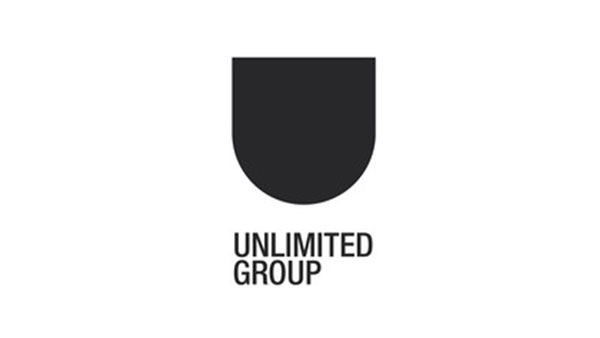 Unlimited Group, the digital and technology-based marketing services business, and one of the UK's largest Independent Agency Groups, has reported significant profit growth in their first full financial year post privatisation.
Despite a climate plagued with speculation around Brexit and general uncertainty, the Unlimited Group is driving an optimistic outlook having benefited from major UK and International client wins resulting in an impressive 17% growth in adjusted PBIT to £10.2 million.
The Group's offer has recently been re-defined into seven core disciplines; Health (Health Unlimited), Customer Engagement (TMW Unlimited), Brand and Social (Fever Unlimited), Digital Transformation (Splendid Unlimited), B2B & Technology (Nelson Bostock Unlimited), CRM & Acquisition (Prophecy Unlimited) and Insight & Analytics (Walnut Unlimited). This change has enabled us to deliver a more agile, responsive and accountable offering to help our clients succeed – our core business ambition.
Clients either partner with Unlimited Group's individual specialist disciplines or team up to combine Unlimited's skill sets, to work together seamlessly in a single client-dedicated team. Unlimited clients and teams operating across the agency disciplines now represent a significant proportion of the Group's business.
To continue to build on their resources the Group also recently acquired First Base, the specialist B2B content and lead generation marketing agency. The acquisition adds further strength and specialisation to the Group's B2B & Technology pillar.
Alongside client wins, the Unlimited Group has also expanded its remit with long serving clients like BMW (over 25 years) delivering digital transformation. The strength of the Group's creative work is also leading to a bank of award-winning work having recently won four golds and 'best of the best' at the Campaign and PR Week Brand Film Festival.
Other high-profile campaigns have included the recent Little Mix and Simple (Unilever) campaign, as well as ground-breaking neuroscience insight for the National Trust. This has led to consistently achieving 7% above average on all metrics of the independently audited client satisfaction surveys (Relationship Audits & Management (RAM)). Average client tenure for its top 20 clients also sits above the industry norm at 12 years.
The Group's senior team has been further strengthened with the recent appointments in Health Unlimited of Ann Bartling as PR Practice Lead and Per Hedman asDirector of Digital Engagement, the promotion of Sarah Shilling to Group CMO and the arrival of Michael Richards as Group Managing Director in May to lead the agency group. Michael joins from VCCP where he was International MD and joins to help continue to deliver further growth.
Michael Richards comments: "Unlimited Group has been one of the industry's best-kept secrets and I'm here to help unlock its potential, so more clients can benefit from the exceptional talent and agile structure we have that leverages data and analytics to drive results."
Source: Unlimited Group