VERY_BEING_30_EDIT25__2020_03_06__1500 from St Luke's on Vimeo.
The story of a dad committed to helping his monster-loving daughter meet the dress code at a princess party features in the latest St Luke's work for Very.co.uk, created to communicate the retailer's new 'You can say yes when it matters most' positioning.
In the first television ad of the campaign, a group of girls excitedly receive invitations to a school friend's princess party – all except for one, whose interests lie more with scary monsters than frilly pink frocks. Her dad decides to take matters into his own hands, getting a sewing machine delivered from Very so he can whip up a unique monster alien princess costume. The girl arrives at the party armed with the confidence that comes from being both on brief and true to herself, and the voiceover reminds us that sometimes it's important to 'say yes when it matters most'.
It comes as Very puts its flexible payment options – which give customers access to 1,900 big brands – at the heart of its marketing.
Andrew Roscoe, Head of Brand at The Very Group, said: "This campaign centres around the moments that matter to our audience, which have been made possible by Very's extensive range of brands and flexible ways to pay. We are confident the creative will effectively communicate our new proposition to both current and new customers."
Al Young, Chief Creative Officer at St Luke's, said: "This new Campaign gives Very's advertising a new and more emotional direction. It shows how Very, plus the great brands it offers, can make an important moment happen."
Julian Vizard, Creative Partner at St Luke's, said: "Whilst this story is about someone being true to themselves, more importantly, it's about the person who has given them the confidence to be so."
The 30-second film broke on television on 14 March, with integrated activity running on video on demand, social media, print, radio and out of home.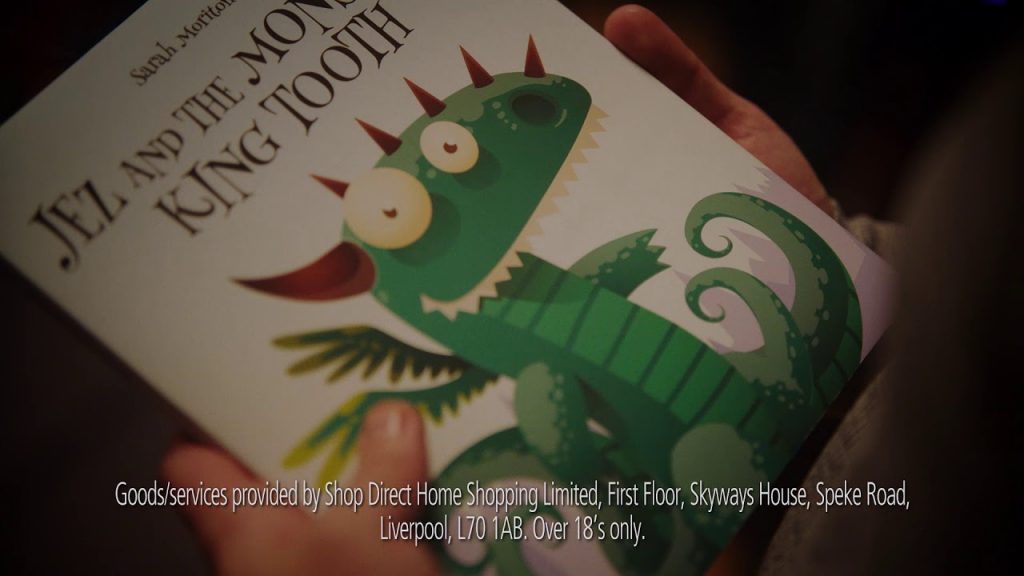 Source: St. Luke's