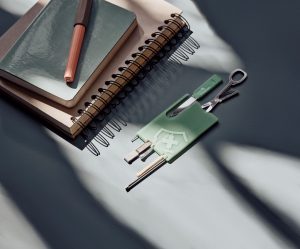 Victorinox has appointed creative agency Collective London to run its global social account after a three-way pitch. Collective London's appointment is part of the luxury lifestyle brand's plan to consolidate its digital marketing within its marketing team.
Victorinox is looking to extend its reach and relevance through a global audience on social. The maker of the Original Swiss Army Knife is looking to further develop its relationship with a discerning lifestyle audience as a brand synonymous for multi-functional, well designed and crafted products for travel and cooking across various categories; household and professional knives, watches, travel gear, fragrance and the iconic Swiss Army Knife.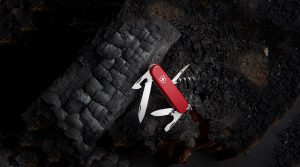 Victorinox chose to work with Collective London as throughout the pitch process it demonstrated the positive results it has had on ad-spend efficiency and overall performance for its client's businesses. Plus, its experience in understanding the day to day dynamics of managing global social media accounts through its global social work with Avis Budget Group (ABG).
Alexandra Hinz, Social Media Team Lead, Victorinox AG: "Collective London really stood out for us as an independent agency with business values similar to ours. The team were transparent from the get-go and quickly understood our brand. We loved that they have experienced creative, tech and media experts under one roof, not just media experts, as it increased our confidence in their ability to plan and execute performance campaigns for us that will be creatively excellent as well as effective."
Carolyn Laing, Managing Director, Collective London: "Victorinox is the perfect client partner for us. A business that shares our agency values, and an ambitious brand that delivers quality products that we all love. We developed our in-house performance media offering a year ago to help our clients to join the dots between their customers, their communications and their commerce platforms, ensuring we could deliver maximum business value. We are extremely proud of winning our first brand new client purely off the back of our demonstrated effectiveness in digital media."
Source: Collective London