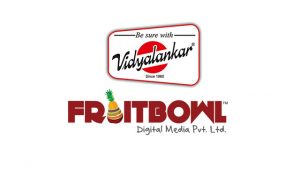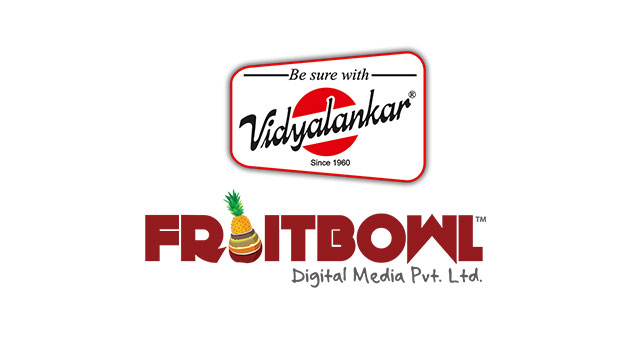 Fruitbowl Digital has partnered with The Vidyalankar Group in a year-long mandate that includes the building the brand's digital presence, as well as creating new communication campaigns to maintain and build brand awareness in this age of digital.
The agency has been tasked with the entire spread of digital communication, including a remodel of the website, advanced social media operations including SEO and the development of a brand strategy to create engaging and creative content. Fruitbowl Digital would also be responsible for their media spends across all social platforms as well as the Google Search and Display Network to reiterate the brand's standing.
Vishwas Deshpande, a member of the Board of Directors, Vidyalankar Group, said, "We're in a digital era thanks to better connectivity and high mobile penetration. Our target audience – the students spend a lot of their time on digital media platforms. So it is but natural that we increase our presence on these platforms. Moreover these Social media platforms allow us to connect, engage and interact with them thereby helping us establish strong relationships with our stakeholders. We were looking for an agency which was capable of designing innovative, out-of-the-box campaigns which would appeal to our audience. It also stands in our favour that their workforce is full of young, talented and innovative creators who bring new insights to the table."
Faisal Amin, Co-Founder, Fruitbowl Digital, said, "Close to 1.6 million Indian students are internet users. That is 1.6 million opportunities for Vidyalankar and us to have conversations that matter; to create communication that sticks. Vidyalankar is a leading market player in an ever growing industry, whose target group is constantly upgrading to digital. On a platform where their students are used to finding content that is often irrelevant, we want to talk to them about the things that do and should matter, but in a language that speaks to them."
Students make up the majority of today's digital audience and they are the spark behind most trends and conversations on social media platforms. Not all the content on these platforms appeals to them, but when it does, it stays, and it spreads. Needless to say, this mandate could thus prove to be fruitful for both parties.
Source: Fruitbowl Digital