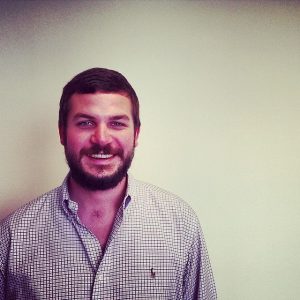 Global data collection agency,  VIGA, launches a new offering aimed at developing insights for leading financial institutions and management consultancies.
Aiming to optimise the way in which leading investors and consultants conduct primary research, VIGA will support a number of key functions across the research and deal lifecycles.
These include: operational and commercial due diligence support; thought leadership creation; business development; Voice of the Customer research; market sizing exercises; demand and volume trend analysis and flash surveys.
With extensive access to online and offline audiences in the consumer, B2B, and healthcare categories, VIGA is well positioned to deliver insights from thought leaders and business influencers around the globe.
VIGA takes a consultative approach to market research, offering 24/7 support with an extensive global team of experts, flexibility to suit clients' evolving needs and, as all work is done in-house, a one-stop-shop solution to ensure maximum value is derived from its clients' research work.
Leveraging its own proprietary technology, VIGA offers a flexible approach to survey building, fielding, and data services. In addition to bespoke research, VIGA offers access to syndicated daily brand trackers which show real-time brand performance and health data on leading companies across the US, UK, and beyond. Clients are able to quickly assess target companies against their respective competitor sets in the market.
The division is based across VIGA London and US offices and is headed up by Steven Scott, Senior Vice President, who has broad experience in helping the world's leading management consultancies and financial institutions meet sophisticated research goals.
Scott commented, "The new division was built with our clients' feedback in mind – leaders in the consulting and finance world need a partner that speaks their language, understands their research challenges, and is able to keep up with their 'always-on' mentality. Whether you're evaluating a new deal, helping organisations get up to speed with digital transformation, or creating collateral to prepare for an important pitch, our bench of experts is prepared to support you from start to finish."
CEO Lewis Reeves added, "We're adding another dimension to the business through advanced data optimisation and niche audience reach. Steven and his team will provide unparalleled expertise to all of their existing and new clients."
Now a company of fifty strong, VIGA has quadrupled in size since late 2016 and supports more than two hundred clients globally. The introduction of this new division marks their biggest specialist expansion to date.
Source: VIGA