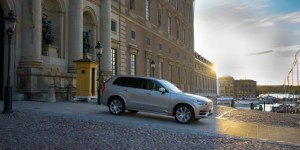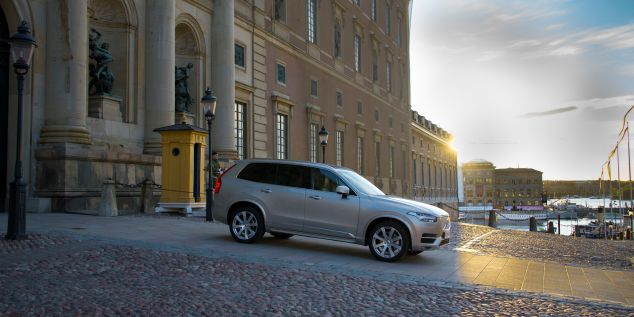 Volvo has created a 90-second video that's exclusively playing in movie theatres and allows viewers to collectively interact with the ad through their body motions.
Created in partnership with technology company Audience Entertainment, the ad is currently airing in 100 Screenvision theaters and promotes Volvo's new XC90 model.
The move is the car brand's latest attempt to leverage new technologies in its advertising. Last year, Volvo used Google Cardboard's virtual reality technology to give users the chance to experience what it's like to drive a XC90 on their phones.
The movie theater campaign uses a virtual motion simulator and on-screen motion indicator to detect audience movement.
Moviegoers then have the collective ability to control what music is playing in the car, whether it's day or night, and how fast the car is going by waving their arms side-to-side.
Adam Cassels, chief marketing officer of Audience Entertainment, said: "We are enabling the audience to engage with content in a way that's never been done before. It gives moviegoers a sense of what it feels like to sit in the driver's seat and control the new Volvo XC90. This is a fun and unique advertising experience that can't be replicated in other media environments."
The video will run in theaters for six weeks and was created in collaboration with Grey Group and Mindshare.