The 2022 UK's Best Workplaces™ in Tech list was launched this morning by Great Place to Work® UK, recognising Walr among 142 ranked organisations.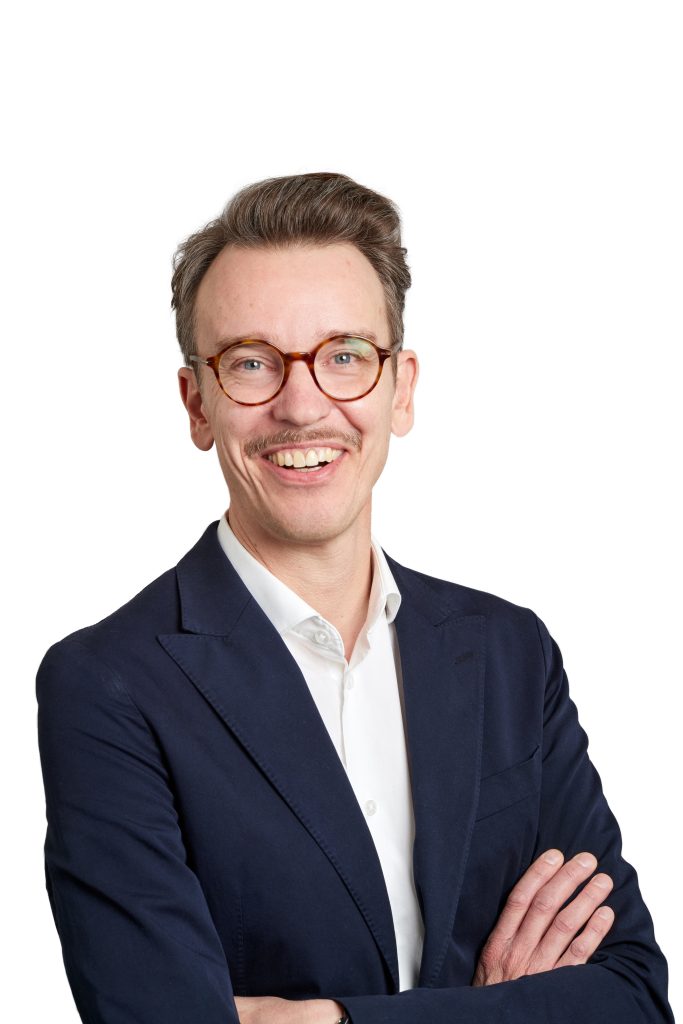 The recognition reflects the company's dedication to creating a rewarding and inspiring working environment. Since it was founded in 2020, Walr has acquired the technology firm QuenchTec and grown the team to 70 employees (and counting).
Emily Whiting, Chief of Staff at Walr, comments, "At Walr, we revel in innovation. We believe the best innovations are born from collaboration with our global colleagues – bringing together different cultures, experiences, and viewpoints to push our collective thinking."
Walr is a team that equally emphasizes individual accountability and collective success. The team takes time to value each other's contributions, invest in growth by prioritizing Learning & Development, and celebrate milestones during Monthly Group Meetings. Employee-led initiatives are also encouraged and supported. One such initiative was the beginning of Walr Central. This internal group meets monthly to discuss how Walr can enliven its global culture and improve the employee experience.
Simon Vaarning, Walr CTO, adds, "We truly prioritize our people. We trust our employees to think outside the box for new ways to innovate and propel Walr forwards. How we structure our organization has been key to shaping our culture."
Employee benefits at Walr include a shadow options scheme that is offered to all employees, allowing them to participate in the future success of the company. The scheme allows all employees, no matter their seniority, to benefit from the growth of Walr in the form of financial reward, by simulating stock ownership.
"I've never worked in a company before where the opportunities are so numerous and available. It's actually encouraged to get involved in things that aren't 'your normal job'. If you want to widen your experience by doing something different, Walr lets you do it. No lengthy explanation or requirement 'to make a business case' needed."
As Benedict Gautrey, Managing Director of Great Place to Work® UK, explains: "Now in its fifth year, our 2022 list showcases the largest collection of Best WorkplacesTM in Tech that the UK has ever recognised.

These results are based on what employees working in the technology industry have anonymously reported to us about their workplace experience. In a fast and ever-evolving industry, these organisations are at the forefront of ensuring employees have the right environment to thrive, they are focused on providing positive work experiences, they value diversity, differences and better ways of doing things and, importantly, are investing in effective leadership to ensure continuous growth.

A huge congratulations to Walr for making one of our most prestigious lists."
Source: Walr