Global socially-led creative agency We Are Social has appointed Rakesh Chadee as design director in the UK.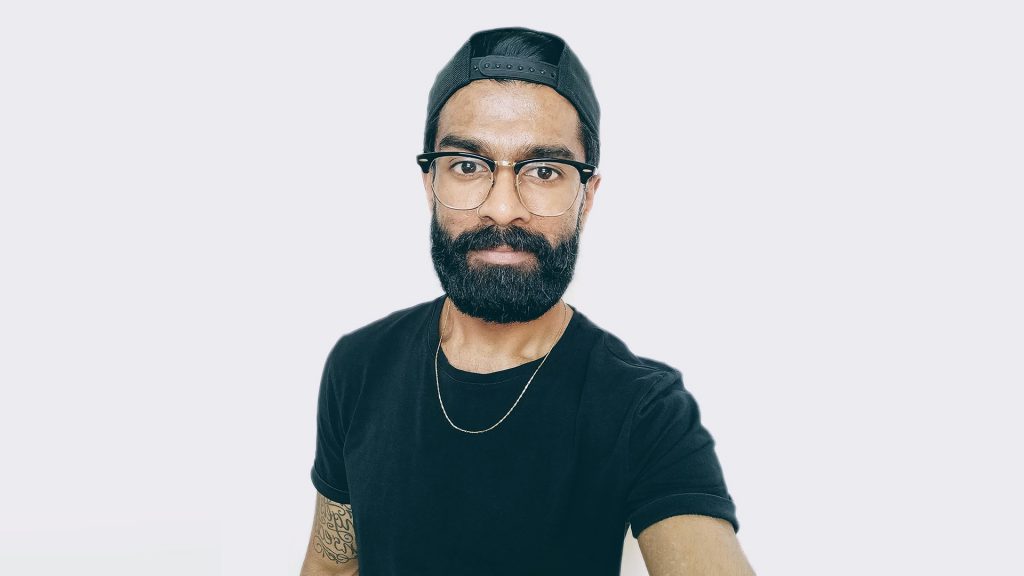 At We Are Social, he will lead a 15-strong design team working with brands such as Netflix, Audi and Adidas. His focus will be on combining the creativity of design with human needs, resulting in seamless experiences for the agency's clients and their consumers. He will report into We Are Social's executive creative director in the UK, Gareth Leeding.
During his career, Chadee has worked as both a designer and art director, before moving into design direction. He spent six years at Iris, latterly as associate design director, leading the KFC account and working on clients including Adidas and Samsung, before leaving the agency in late 2019. Prior to his time with Iris, Chadee spent five years with Digitas, working as brand and design lead for its Nissan account.
Most recently, he worked with Facebook's Creative Shop on a contract role as a creative strategist, collaborating with brands and agencies to drive innovation and engagement across Facebook and Instagram. He is also an active mentor, working with the D&AD New Blood Academy and was on this year's New Blood Awards 2020 judging panel.
Chadee commented: "My focus and passion in recent years has naturally moved towards social, so it's exciting to have the opportunity to join an agency that's making some of the best creative work for the biggest global brands. I'm looking forward to pushing the boundaries of what we can do for our clients, both conceptually and visually, while future-proofing our team through building a culture of original thinking and diverse perspectives."
Gareth Leeding, executive creative director, We Are Social, added: "Rakesh is the future of our industry. A force for providing opportunity while also championing great craft. He brings with him big brand experience, platform expertise and industry leadership. He's a rare talent that, while excelling at his own specialism, also understands every part of the agency. I can't wait to start working with him." 
Source: We Are Social