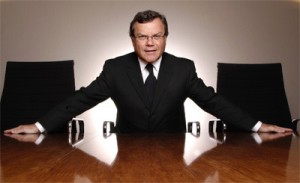 WPP has reported a pre-tax profits rise of 19 per cent in the first half of the year, and says the recent merger between rivals Omnicom and Publicis presents it with 'enhanced opportunities'.
The half-year results are the first time WPP has reported to the City since the mega-merger between its rivals in July. As well as improved profits, they also show a 5 per cent increase in billings and a 2.4 per cent increase in like-for-like revenue.
WPP's branding and identity, healthcare and specialist communications arm, which operates consultancies including Fitch, Landor and The Partners, was highlighted as having grown 'strongly' with a like-for-like revenue increase of 3.4 per cent.
The group also took a swipe at the newly formed Publicis Omnicom Group, which has knocked WPP off the largest network top-spot.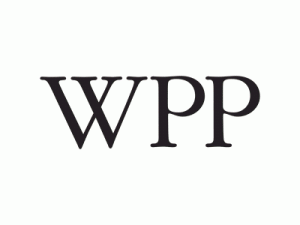 WPP says, 'It is true to say that the scale of [the move] caught us by surprise… although whether such a move, if implemented, proves to be successful remains to be seen.
'It runs counter to the strategies and cultures of both parties. Its structure and organisation is clunky. Potential client and, even more importantly, people conflicts are considerable, exacerbated by a lack of pre-announcement consultation.'
WPP adds, 'If that was not enough, we have consistently said that with the exception of media-buying there are diseconomies of scale in creative industries, that have to be managed carefully.'
WPP says that its response to the merger will be to focus more on faster-growing markets, such as new media and data investment management.