Without has challenged the generic codes of luxury travel with a global brand redesign of The Thinking Traveller, by telling real stories with soul that speak to tomorrow's luxury customer.
Unlike most villa rental companies, which share portfolios, The Thinking Traveller's thoughtful collection is only available through them, with dedicated support from local experts who know the areas like no one else. But Without identified that The Thinking Traveller's asset of genuinely 'exclusive'villas was being interpreted simply as a by-word for luxury, getting lost in a generic, functional market dominated by a sea of infinity pools.
In an era where luxury is increasingly defined by unique experiences (rather than material goods), The Thinking Traveller needed to stand out by replacing function with emotion; sweeping luxury statements with real stories of people and place. As Without's Creative Director RolyGrant commented, "our job became to remove layers of marketing and surface the brand's unique soul".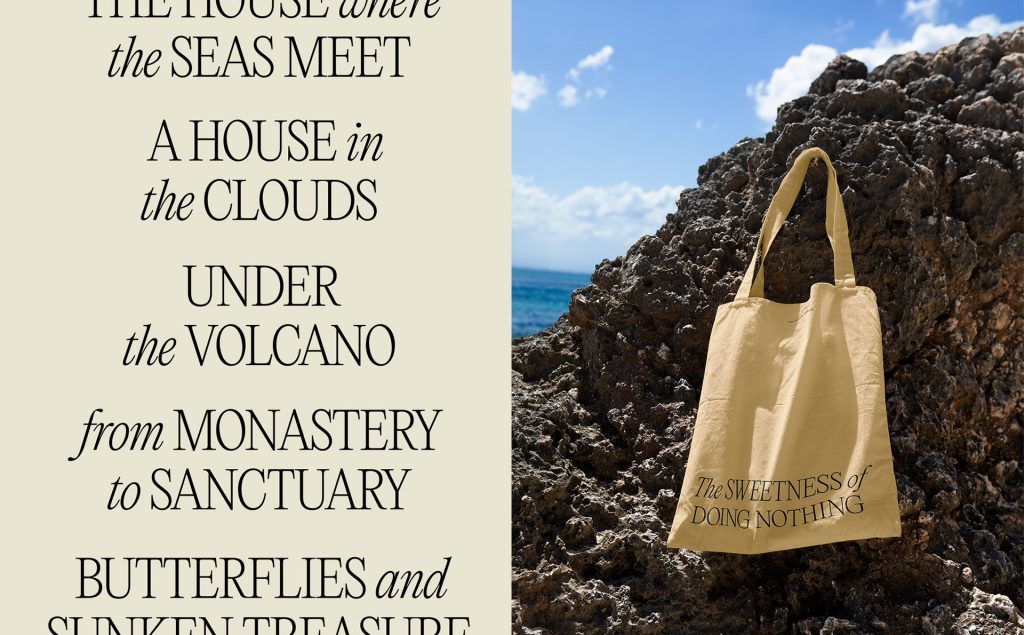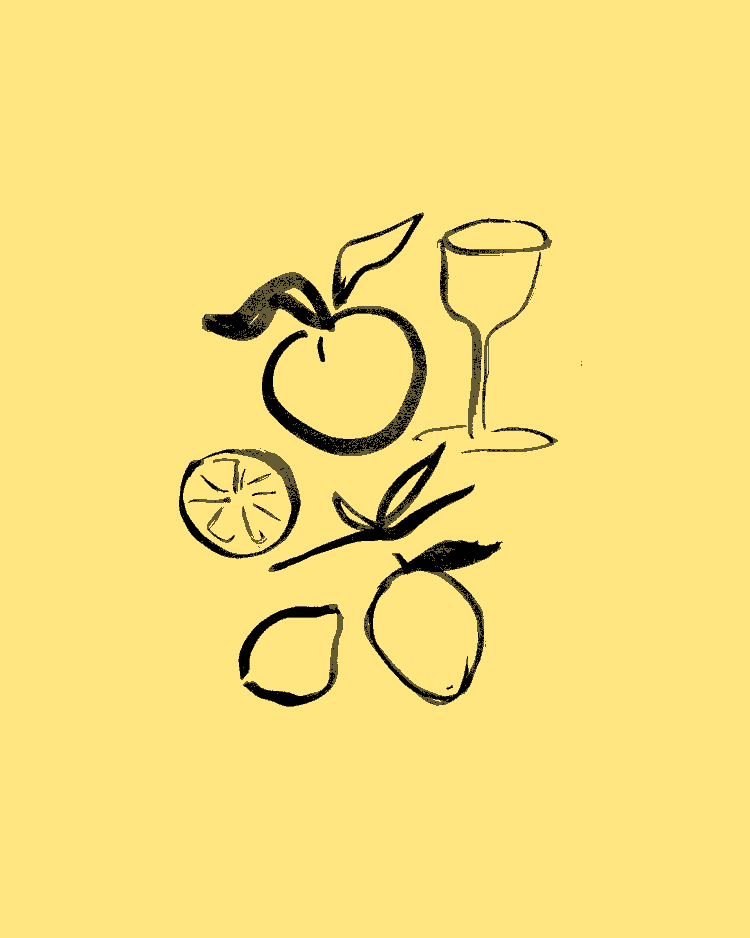 Repositioning The Thinking Traveller as the 'keyholder to places with soul' (not as a villa rental company), Without began by describing these special places in language far removed from the estate-agent speak of 'exclusive villas'. A 'stunning penthouse' became 'The House in the Clouds'. A 'villa with stunning views' became 'The House with the Church Bells Playlist'. The principle of creating a sense of place through emotive details runs through all touchpoints – from above the line advertising, to the website, to gifts that evoke memories of your stay.
The new written language works in harmony with photographic art direction that goes beyond architectural shots of infinity pools. Working with photographer Lavinia Cernau, Without complemented The Thinking Traveller's archive of villa photography with new work that emphasised the emotion of escaping to special places: from human interaction and idiosyncratic details within the villas, to romantic, sensual evocations of the destination beyond.
Typography was inspired by The Thinking Traveller's connection to the Mediterranean. Grand, cinematic serifs (Pangram Pangram's Editorial New) combined with a human sans serif (Klim type's Founders Grotesk Text) blend elegance with nostalgia, evocative of hidden tavernas and sun-dappled piazzas.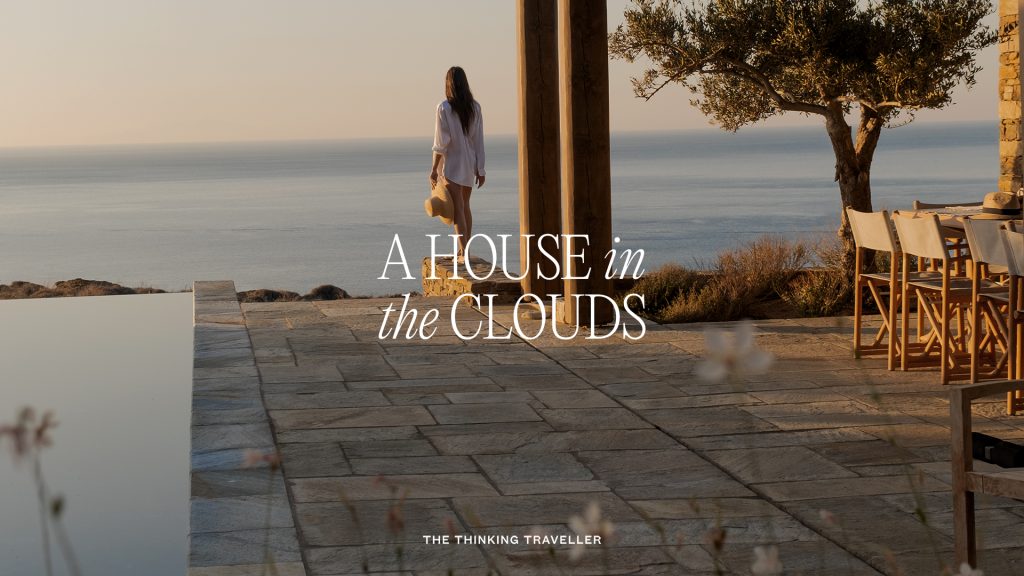 Elena Fotiadi, Head of Brand and Partnerships, The Thinking Traveller, said: "Without found and articulated our point of difference – our soul – in a beautiful and emotive rebrand. The work stands out in an increasingly homogenous market, and has proven to be the perfect way to celebrate our 20th anniversary as we continue to inspire tomorrow's luxury traveller."
Roly Grant, Creative Director, Without, added: "The Thinking Traveller know and love the places they travel to unlike any other villa company. Uncovering the real stories – from the founders renting diving gear to clear rubbish from the sea, to the family history at a villa like Don Arcangelo all'Olmo – inspired a language that's more emotional, specific and immersed than the rest of their category. In the sense of reconnecting them to the impulse behind this kind of travel, and this kind of travel business, we've helped take them home."
This is the first piece of work from Without for The Thinking Traveller since they won the business in a competitive pitch in late 2022. The global brand redesign is rolling out from May across Europe, the Americas and Asia-Pacific.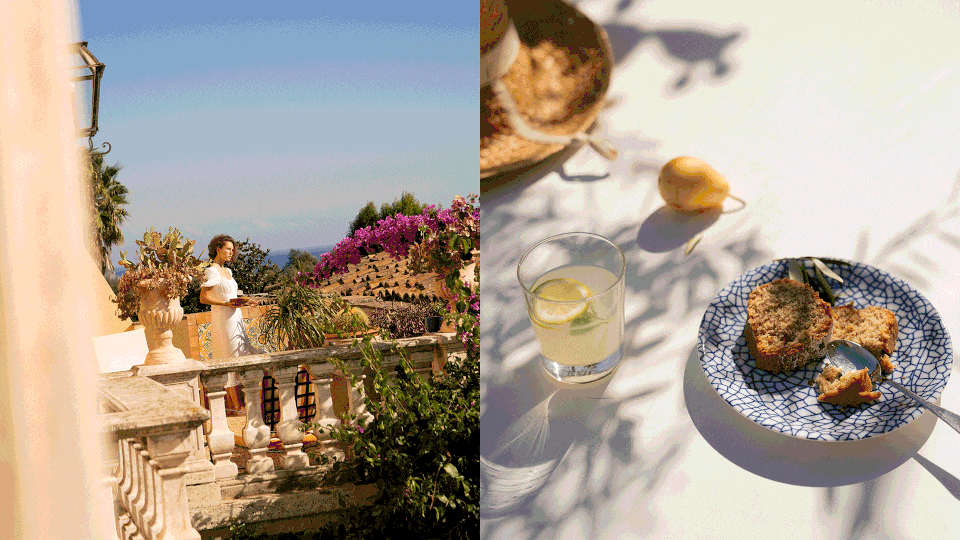 Source: Without