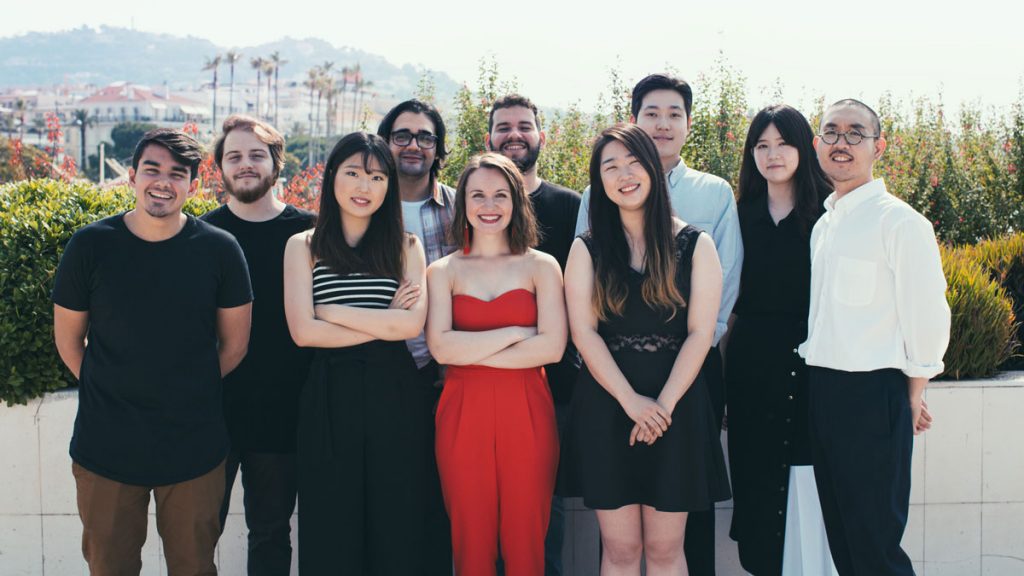 AKQA announced the winners of Future Lions, the official student awards at the Cannes Lions International Festival of Creativity. Future Lions attracted more than 2,290 participants from 386 schools across 55 countries, making it the most successful year to date.
The five winning ideas and teams are:
Hush for Apple 

Team: Junggle Kim, Chaeyeong Seo, and Cristina Marquez Barreto
School: Miami Ad School Hamburg; Miami Ad School Miami
TrashScan for Google and Conversation International
Team: Emily Alek and Jingpo Li
School: Syracuse University, United States
Truth Detector for Facebook
Team: Felipe Latgé, Davi Correia, André Pico, and Bruno Buhr
School: ESPM, Rio de Janeiro; Miami Ad School, Rio de Janeiro
Tittut for IKEA
Team: Yerin Kim, Woo Jae Yoon, and Hyei Min Park
School: School of Visual Arts, United States
Financed by the Sun for Nationwide
Team: Alexandre Oliveira, and João Muri,
School: Miami Ad School, Rio de Janeiro
Berghs School of Communication is named Future Lions School of the Year, having received more shortlisted finalists than any other school. This is the fifth year in a row that Berghs has won this recognition.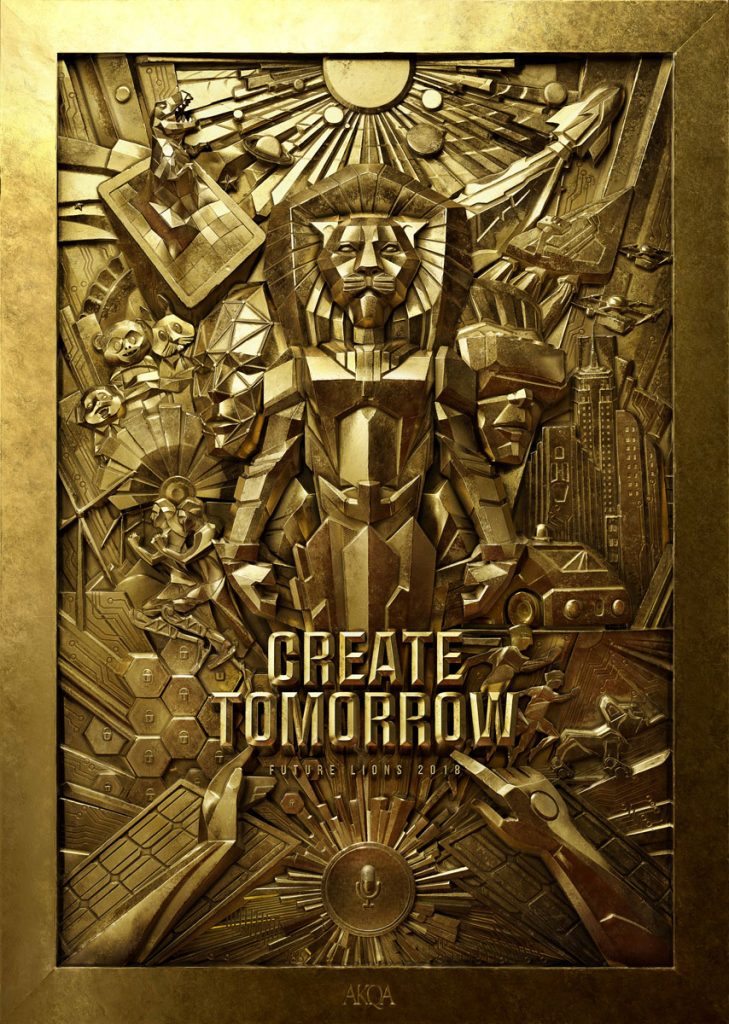 Each winning team and Berghs School of Communications were awarded with the Future Lions trophy on stage in the Debussy Theatre at the Palais des Festivals, Cannes. The ceremony was hosted by AKQA Group Creative Director Michelle Lassman and AKQA Head of Technology Jo Hickson.
Michelle Lassman said: "The new generation of talent has unprecedented power to shape the future, as this year's Future Lions winners demonstrate. These students boldly showcased inspirational and innovative thinking with ideas that have a positive impact on our world."
Jo Hickson said: "Future Lions encourages students to embrace new technology and choose the most exhilarating and distinctive path for brands. This year's winning ideas rose to the challenge by applying technology with creativity to create a positive impact in the world."
Snap Inc., and global youth empowerment organisation, MiSK Foundation were the official partners of Future Lions 2018.
Now in its 13th year, Future Lions continues its global reach with the next generation, and has launched the careers of many of the world's celebrated creatives. Almost all Future Lions winners are now employed by many of the most respected creative organisations. 2018's theme encouraged those to create tomorrow and explore recent advances in technology.
Source: AKQA