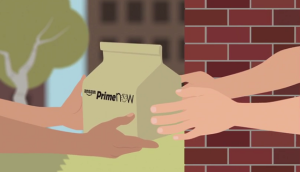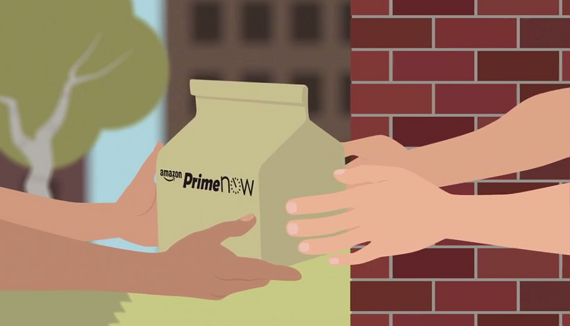 Amazon is reported to be testing a fast food delivery service which, if brought to the UK, could prove problematic to the unencumbered growth of services like Just Eat and Hungry House.
Amazon has been trialling a takeaway delivery in the US as it looks to take a share of the burgeoning market established by the likes of Deliveroo in the States and Just Eat in the UK.
Much like its potential rivals, it would look to be an intermediary between local takeaway food outlets and customers. According to GeekWire, it has signed up a number of restaurants in the Seattle area for the trial, which has so far only been open to Amazon employees.
It runs through Amazon's one-hour delivery system, Prime Now – launched in Seattle last week – and ties with its new offering of one-and two-hour delivery of alcohol from its nearby warehouse. The drivers for that service are also able to handle fast food deliveries.
Amazon's recent 10-year lease of a 300,000 sq ft warehouse in London for its yet-to-launch grocery delivery service, Amazon Fresh, suggests a move to fast food delivery in the UK could be a possibility. Amazon Fresh is already available in Seattle, California and New York.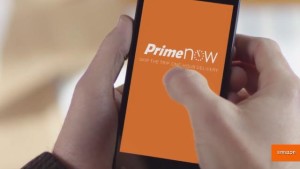 The grocery offering has ruffled the feathers of retailers like Tesco, Asda, and Ocado which have invested heavily in establishing their own online presence.
Amazon's potential entry into fast food delivery would likely hit Just Eat and Hungry House which currently dominate the British market. The former has seen exponential growth since it arrived in the UK in 2006 and has almost doubled its users in the past year, claiming to have increased from 6.9 million in August last year to over 11 million today.