Leading games company, Asmodee UK, has teamed up with word-of-mouth marketing agency, Come Round, to launch a nationwide house party marketing campaign aimed at reaching out to hard-to-reach casual board gamers. The campaign, which took place throughout March, was a resounding success, generating a significant buzz across social media platforms and at retail.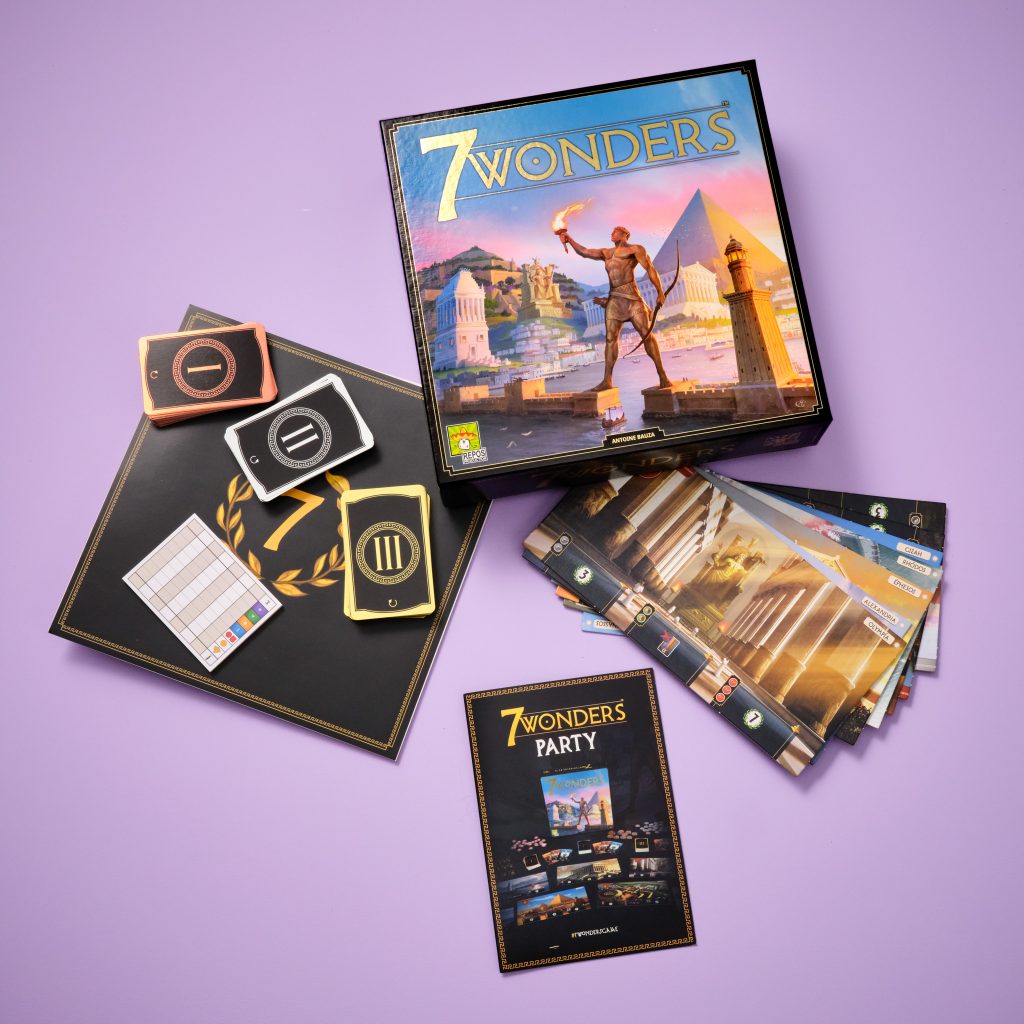 500 strategically selected households from across the UK were sent a copy of the popular 7 Wonders board game to play with friends and family. The game, which has received rave reviews from critics and gamers alike, was chosen for its ability to engage and entertain players of all skill levels.
The house party marketing campaign proved to be a hit with participants, generating over 1,000 authentic #7WondersGame social media posts and more than 400 honest and positive product reviews at retail. This level of engagement is a testament to the quality of the game and the effectiveness of the marketing campaign in reaching out to casual board gamers.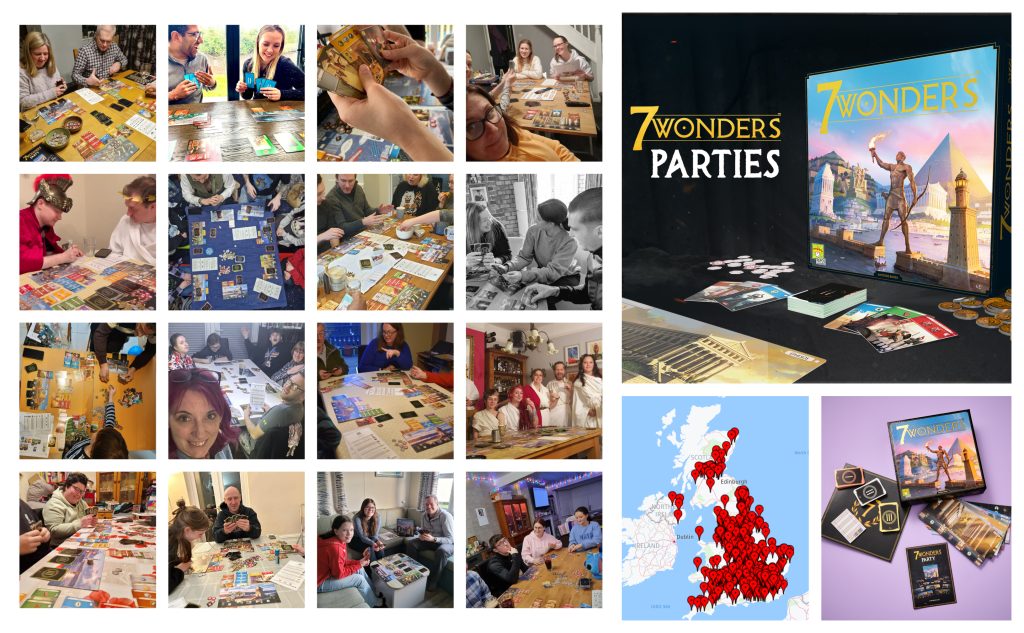 James Arnold, Head of Marketing at Asmodee UK, expressed his delight with the results of the campaign, stating that "the partnership with Come Round has been an overwhelming success, and we are thrilled with the level of engagement and enthusiasm that we have seen from casual board gamers across the UK. We're looking forward to extending our partnership with Come Round throughout 2023 and beyond."
Source: Come Round