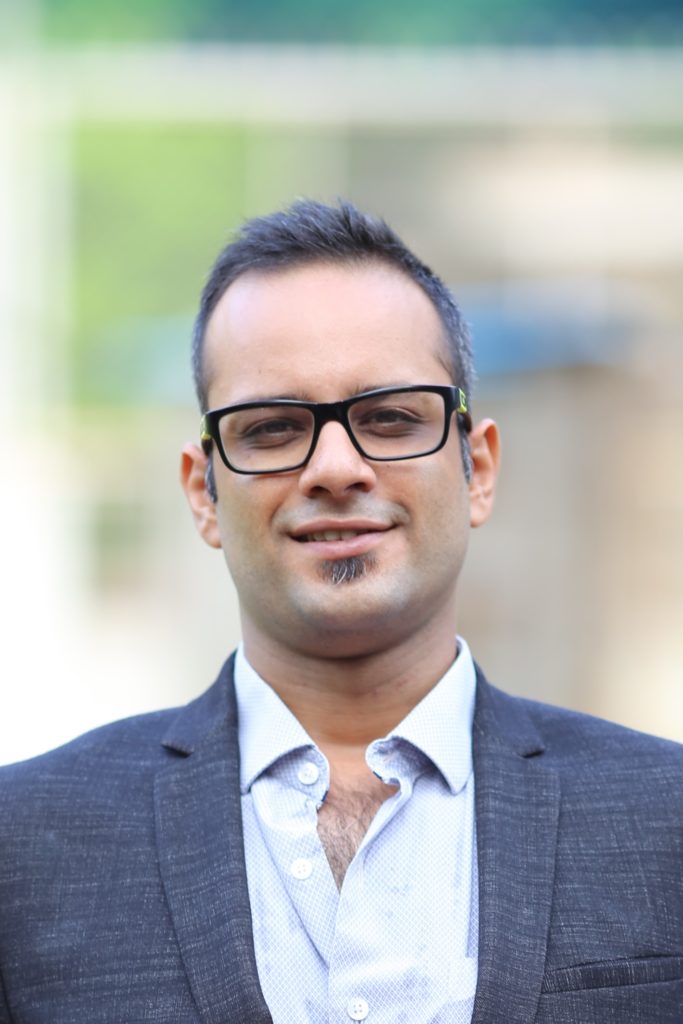 Baaash Digital, the digital communication & content division from the Creativeland Asia Group, has appointed Ankush Sohoni as Chief Operating Officer. In his new role, Ankush will lead Business Development and Brand Strategy at Baaash Digital.
Creativeland Asia Group launched Baaash Digital on June 1st this year to create and establish a dynamic ecosystem for the evolving everyday content needs of brands. Positioned as a digital ready content destination for brands, Baaash Digital builds strategic communication and engagement solutions that utilise content to drive brand goals.
On the recent appointment, Rana Barua, Chief Executive Officer, Creativeland Asia Group said, "Ankush has a proven track record of being an excellent digital and brand strategist. He definitely has the ability to scale the business as well as understand the brand essence, while partnering clients with apt solutions. We are sure that he will be a key member driving the future growth story of Baaash Digital."
On joining Baaash Digital as Chief Operating Officer, Ankush Sohoni said, "Creativeland Asia's legacy is a cult in the agency universe, something that really attracted me. I'm excited to take it forward in the form of Baaash and further the legacy in the digital culture and communications space."
Ankush has extensive experience across digital communication, brand strategy and editorial. His experience spans verticals ranging from FMCG, Media & Entertainment, Technology & Financial Services. Most recently, he was handling NBA India's digital ecosystem at the 120 Media Collective in the capacity of Business Director, prior to which he locked and strategically led businesses like Google Apps For Work, Wai Wai Noodles, Hindustan Unilever (Surf Excel, Pond's Men, Knorr) and World Gold Council to name a few.
Baaash Digital creates, executes and monitors everyday content for brands across platforms, and has already successfully delivered multiple VR content and digital films for Taj Group of Hotels and everyday digital content for Godrej on Cinthol, aer and protekt brands respectively.
Source: Creativeland Asia Group