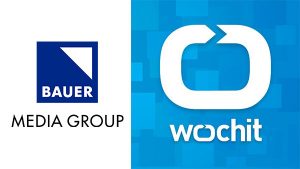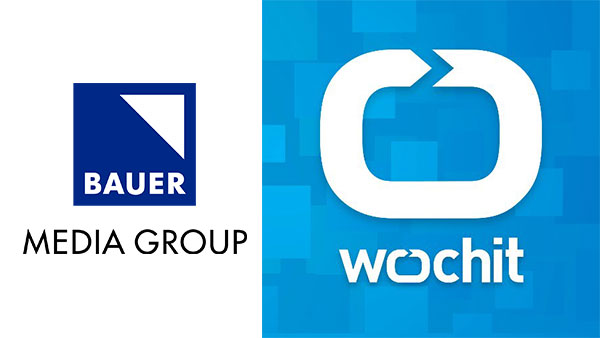 Bauer Media Group and short-form video platform Wochit announce an expansion of their partnership into the UK, US, Australia and New Zealand. It will support the rapid production of publisher's social video content in these markets.
The partnership aids the wider company strategy to reach and engage audiences across online, mobile and social channels. The videos created using Wochit will enhance Bauer Xcel's unique editorial offering that promotes original, viral-oriented content centred around audience passions.
Bauer is consistently seeing content created through Wochit in the top 5 percent of its most viewed videos across its brands. Parkers, Bauer's motor specialist magazine, is one brand to have seen positive results; car experts can now create short form video without the need for a separate video resource, improving its engagement with audiences on social platforms.
The deal follows a year-long relationship with Bauer Xcel Media in Germany, which helped it to accelerate the production time of video. For example, video content for Twitter can be created in less than one hour, opposed to a day, meaning more inventory can be created at a quicker scale and react to unfolding news and events.
Shana Hills, acting group managing director of Bauer Xcel Media, commented, "Reacting to breaking news is hugely important for our brands. Following the success in Germany, we're excited to see the benefits of using Wochit's platform to speed up the time it takes us to create compelling video content."
Added Dror Ginzberg, co-founder and CEO of Wochit, "We are incredibly pleased that Bauer has selected our platform for collaboration across even more geographies and markets. As it continues to execute on its ambitious video production goals globally, we hope to continue being an engine of efficiency as well as a contributor to its engagement strategy and competitive differentiation."
Source: Bauer Media Group