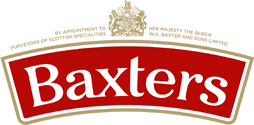 Baxters has appointed Rainey Kelly Campbell Roalfe/Y&R to handle its advertising business and build a long-term communication platform for the Baxters brand.
RKCR/Y&R won the account without a formal pitch. The previous incumbent was The Leith Agency.
RKCR/Y&R will now work on a new integrated campaign for Baxters to run nationwide in the autumn.
Baxters is a family-owned company based in Scotland and has been in operation since 1914. As well as soups made to unique recipes, its products include the Meal Pots range, which launched last year, as well as chutneys, conserves, condiments, juices and mayonnaise.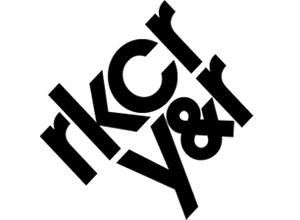 Jaspal Chada, the Global Marketing Director for Baxters, said: "Baxters is a much-loved British brand with a rich heritage, but it also needs to continually evolve. We were impressed by RKCR's fresh take on our brand and look forward to partnering with the team there."
Ben Kay, RKCR/Y&R's Chief Executive, said: "This is a great opportunity to work on one of the few quality, British, family-owned businesses left in the UK and help it enter the next 100 years of innovation and growth."