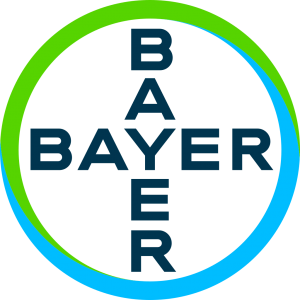 Bayer, a global leader in animal health, has awarded its Companion Animal global account to a combined Proximity and BBDO offering.
The decision was made following a competitive review. The assignment includes the Seresto, Advantix, Advantage and Drontal brands and will be led by an integrated team out of Dusseldorf, with additional local market support provided by Proximity and BBDO agencies from CLM BBDO in France, DLV BBDO in Italy, and Energy BBDO and Barefoot Proximity in the US. Additional specialist agencies from within Omnicom will also help service the business, as needed.
"We're looking forward to working with our new and trusted partners who will support us in further driving the business of our global Companion Animal brands," said Mario Andreoli, Head of Marketing at Bayer Animal Health. "Together with Omnicom and its global operating network, we will be able to efficiently leverage our marketing and communication strategies across countries and thus strengthen our role as one of the international leaders within the Companion Animal Health business."
Mike Dodds, Global President at Proximity Worldwide added, "Being awarded the Companion Animal assignment builds on our existing relationships across different divisions at Bayer. By bringing Proximity and BBDO together, we're leveraging our collaboration ethos. This is an opportunity to create personal, scalable and unmissable experiences for Bayer's customers of tomorrow and we are delighted to be appointed to this significant, transformational assignment."
It is expected that the transition to Proximity and BBDO agencies will be completed by the end of the year.
Source: Omnicom