BBH is giving the famous flame-grill lines on every Burger King Whopper patty – the ultimate sign of what makes it a superior burger – the attention it deserves in a major new OOH campaign called 'Grill Lines', which will run nationwide.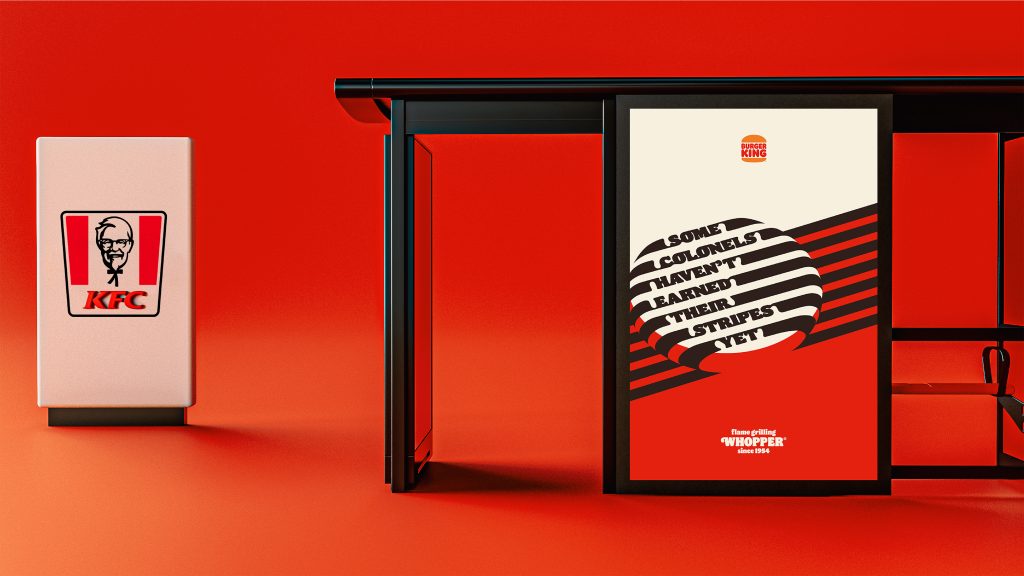 The thinking behind the BBH strategy is that flame grilling, which Burger King has been doing since 1954, is what makes its burgers taste even better, so effectively it's not just the Whopper which is a Burger King icon – it's the grill lines.
This idea is brought to life in outdoor and press advertising, with a minimalist, seven-line pattern of grill lines stamped on a burger patty. Each execution has a seven-word headline, a word for each line, reminding audiences with some cheeky copy (and OOH locations) that they are what makes the Whopper taste far superior to rival burgers.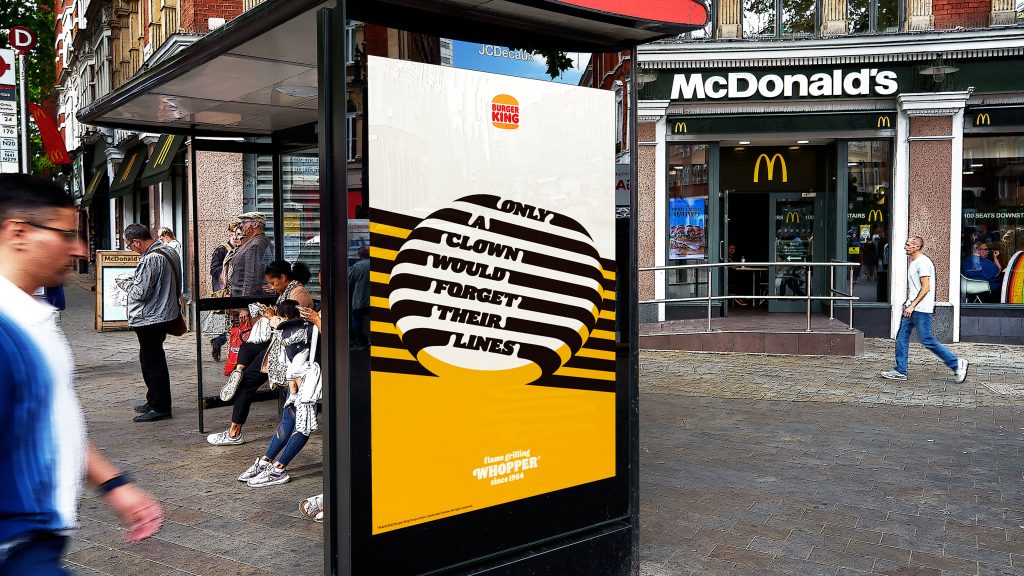 The idea is also carried through to limited edition packaging for the iconic burger during July, and t-shirts worn by employees in Burger King's Leicester Square restaurant.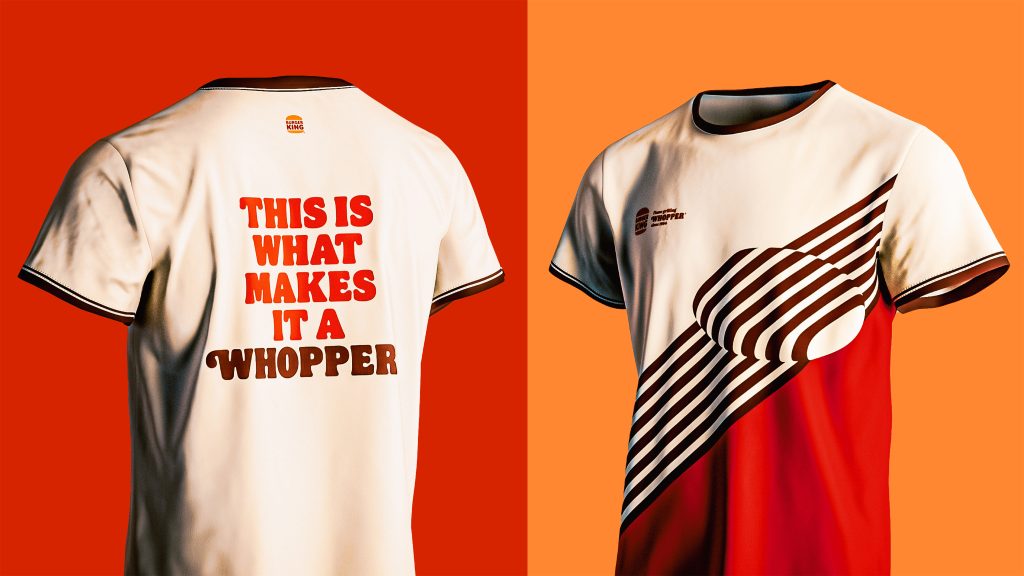 Grill Lines is the latest in BBH's series of campaigns which focus on Burger King's superior flame-grilled taste credentials, bringing to life the quality of the products in an iconically creative and eye-catching way.
Soco Nunez de Cela, Brand and Communications Director at Burger King UK, "We've been flame grilling for over 60 years and our grill lines are as iconic as our mouth-watering Whoppers. With a creatively distinctive and unique campaign, BBH has brought to life how our branding goes beyond our logo, to a fiery stamp of superior quality and flavour."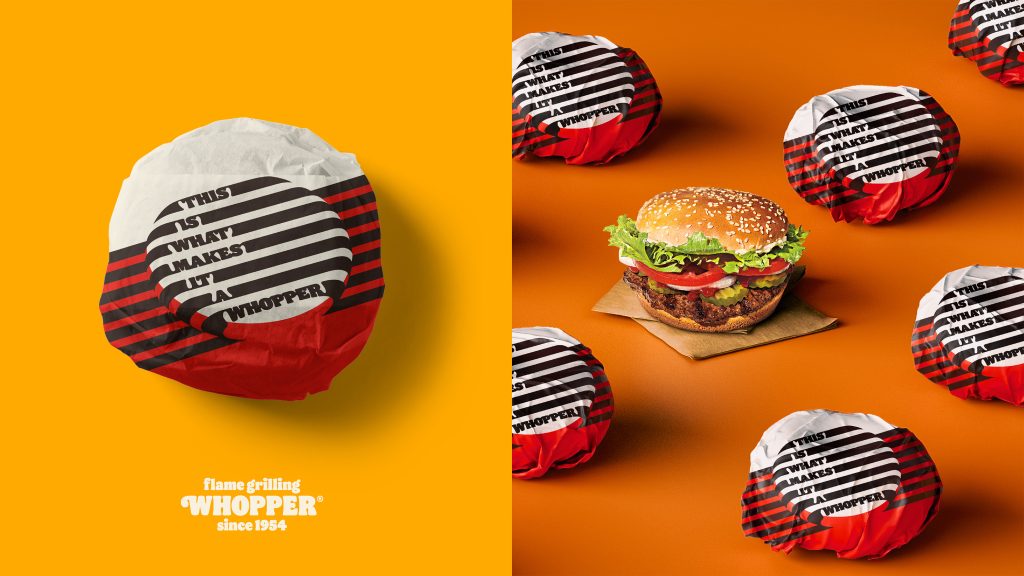 Felipe Serradourada Guimaraes, Deputy Executive Creative Director at BBH also comments; " Every Whopper comes with a clear seal of approval, its grill lines. So we wanted the world to know that if your burger has no lines, then it's definitely not a whopper." The campaign will run nationwide with media planning by iProspect.
Source: BBH