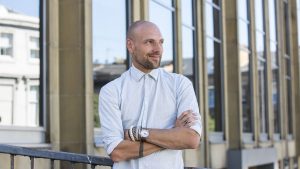 Marketing agency BIG Partnership has appointed a content director to build on the company's creative and strategic offering.
Stephen Noble, who joins BIG from digital marketing agency Equator, will be responsible for developing and overseeing the delivery of impactful content marketing strategies for the agency's 350+ clients.
Having previously worked with international brands including Disney, SSE, Virgin, Audi and Tesco, Stephen will work with teams across the company's six offices in Glasgow, Edinburgh, Dunfermline, Aberdeen, Dundee and Manchester, bringing together BIG's various disciplines to create powerful and strategic marketing campaigns.
Stephen's appointment closely follows the announcement of BIG's best-ever financial year, in which turnover increased by £1.4 million to £8.8 million in the year to May 31st 2018, and its team of 107 people shared a £250,000 bonus pot.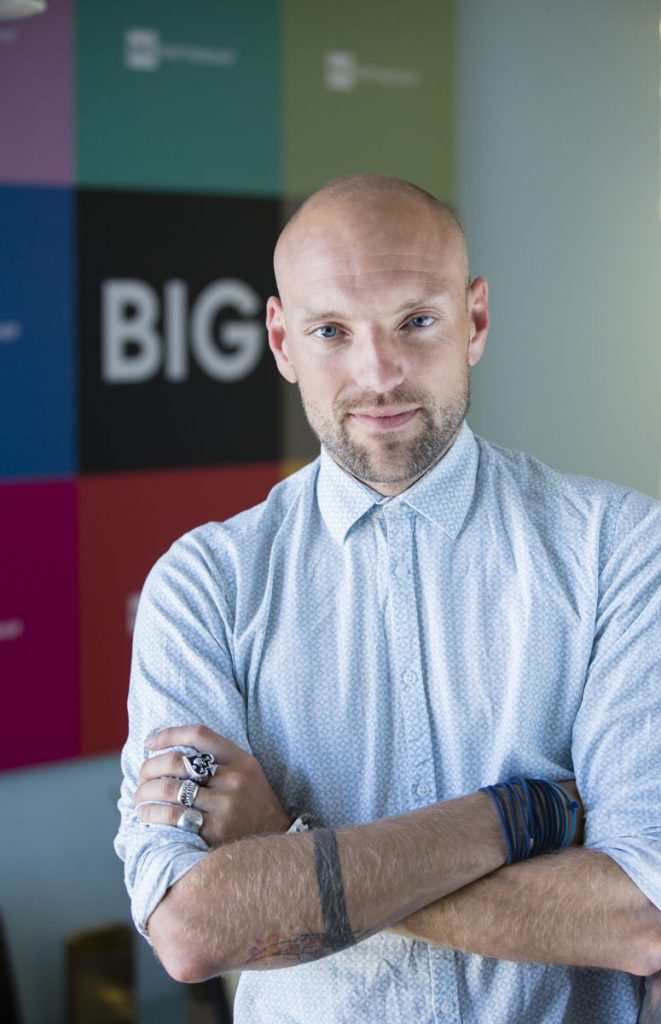 Bryan Garvie, director at BIG Partnership, said: "We work with ambitious businesses which like to stand out, and anyone who's met Stephen will know he has an incredible talent for eye-catching creative work – he has an infectious energy which we know is going to add a new dimension to BIG. He's relentlessly focused on what clients want to achieve, so he also brings a really strong strategy and commercial brain to the business. Stephen's experience with big-ticket brands is a hugely exciting prospect for us too. Not only will it help us to bring that level of big-brand insight to our many SME clients, but it will add strength to the teams that we have working with well-known businesses across all our offices."
Stephen Noble said: "Joining BIG is an exciting new challenge for me. The agency is highly ambitious, has an incredible portfolio of clients and a really talented team of creative people and I look forward to working with them across the various offices. My goal is to create stories for clients, giving a voice and identity they can own and share across multiple platforms. It's all about engaging their target audiences in creative ways whilst remaining consistent and true to their brands."
Source: BIG Partnership