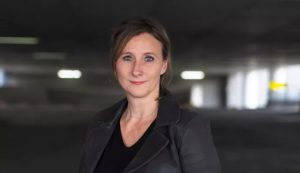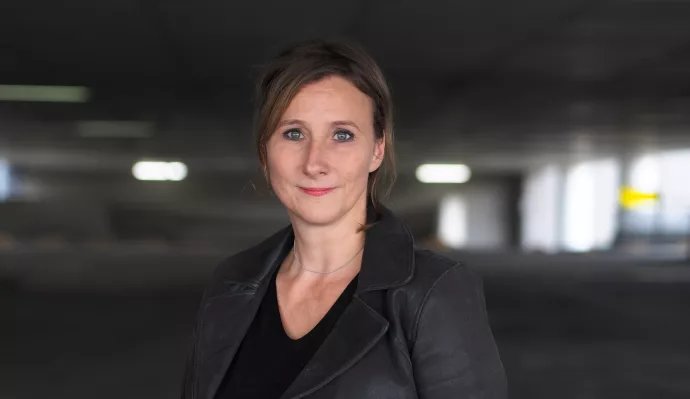 Brilliant Basics, a customer-centric digital transformation studio, announced the appointment of Ines Feldman-Pach as General Manager DACH, to lead its new Berlin Studio starting with immediate effect. This comes as part of its on-going, combined expansion journey with Infosys who acquired the business in 2017.
Feldman-Pach has been tasked with establishing Brilliant Basics across the region and continuing its business growth in collaboration with Infosys' regional leadership. Reporting directly into Anand Verma, CEO and Founder of Brilliant Basics, she will initially build a specialist team of digital strategists, experience designers, innovators, and emerging technologists. Together they will work across a number of sectors including manufacturing, automotive, life sciences, retail and financial services.
Boasting over 20 years' experience in building brands and businesses, she has worked for agencies including I-D Media London, Syzygy and Wunderman Interactive. As well as an impressive career in London, Feldman-Pach has also worked for a plethora of agencies in Berlin where she worked on brands such as BMW, Hewlett Packard Enterprise and Siemens.
Brilliant Basics General Manager DACH Ines Feldman-Pach says: "I'm really excited to be joining Brilliant Basics at this time and I'm looking forward to growing the business in Germany and the DACH region. This is a fantastic opportunity to leverage our customer experience, creative and innovation skills in Berlin and beyond. Brilliant Basics' international mindset and business agility is a great fit for the creative startup spirit you find in Berlin. My top priority is to ensure I take the culture and approach of our established offices to the German and wider DACH market."
Brilliant Basics CEO and Founder Anand Verma says: "I am delighted to welcome Ines to Brilliant Basics. Germany is the biggest market in Europe for us and with our renewed focus on Digital, I believe Ines' experience will be invaluable in growing the digital journey in Germany."
Source: Brilliant Basics