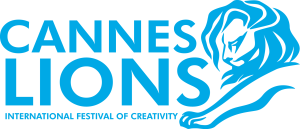 The Cannes Lions International Festival of Creativity has announced that Jae Goodman and Josh Rabinowitz will lead juries at Lions Entertainment, the new specialist event where brands, agencies and entertainment companies can focus on producing outstanding creative work together.
Jae Goodman, Chief Creative Officer and Co-Head, CAA Marketing, a division of leading entertainment and sports agency Creative Artists Agency (CAA), has been appointed as President of the Entertainment Lions Jury. An evolution of the Branded Content & Entertainment Lions category, the Entertainment Lions celebrate creativity that turns content into culture; work that is unskippable and captivating. Goodman commented, "Ads are interruptive. This jury will be looking for work that is so engaging it draws an audience, rather than interrupts it. We believe that the best brands in the world can achieve their marketing objectives and entertain people simultaneously. And we'll be awarding those brands with the first-ever Entertainment Lions."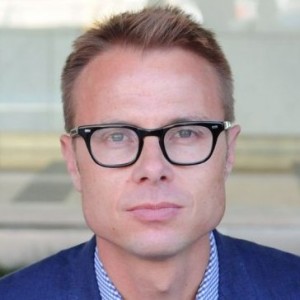 Philip Thomas, CEO, Lions Festivals, added, "With Jae's experience in using creative solutions to leverage the power of entertainment – his team at CAA Marketing is behind the multi-award-winning Chipotle work – the jury will be in safe hands as together they define the future of branded entertainment, identifying what Lion-winning work is and setting a standard for future juries."
Josh Rabinowitz, EVP, Director of Music, Grey, has been named as the Entertainment Lions for Music Jury President. About his appointment Thomas commented, "The Entertainment Lions for Music celebrate creative musical collaborations. Josh's belief in the power of integrating compelling music with branded communication makes him an obvious choice as the inaugural president."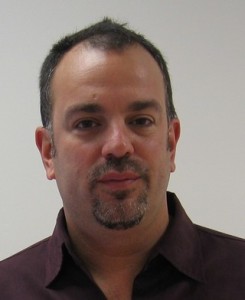 Josh Rabinowitz said about his role, "Music has always been one of the most important facets of culture, communication, technology and entertainment. Cannes Lions has become the premiere gathering point for all of those aspects, and I look forward to engaging with my peers and honouring the great work created in the music space. From a branding perspective, music is the sensory input which stays with us the longest and even lingers on in the human mind for the entirety of one's life – what better way to brand and communicate!"
Lions Entertainment will take place during Cannes Lions on 23 & 24 June in the Palais des Festivals, Cannes, France. The juries will convene in Cannes to judge all of the entries before revealing and honouring the winners at the Lions Entertainment Awards Ceremony on 24 June.