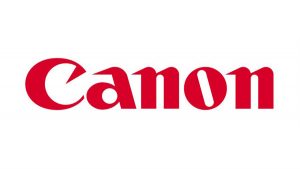 Brand experience design consultancy 2LK have been appointed by Canon Europe to their agency roster.
2LK's initial key deliverable is an integrated Canon experience for one of the largest stands at Photokina 2018, the world's leading trade show for the photographic, imaging, and video industries. Photokina takes place 26-29 September 2018 in Cologne, and attracts over 190,000 consumer and professional attendees from across the world.
2LK will provide the creative concept, design and delivery for Canon's presence at Photokina 2018, in line with the brand's 'Live for the Story' brand platform. They will also partner with Canon's content agencies to ensure a connected customer journey that is in line with 2LK's creative theme before, during and after the event.
Lee Bonniface, Senior Marketing Director at Canon Europe, says: "We appointed 2LK on the strength of their creativity and the pragmatism of their approach to strategic and design challenges. We look forward to some new ideas that will strengthen our position as the leading storytelling brand in the imaging world." 
Andrew Sexton, Creative Director at 2LK, comments: "We're absolutely delighted to welcome Canon into our growing portfolio of clients. With a rich history of innovation and excellence, Canon is a perfect complement to our technology-focused clients. The world of imaging is changing radically and we're excited to play a part in sharing Canon's vision of its future."
Source: 2LK