In a bid to promote the Samsung Galaxy Tab S, the brand's thinnest, lightest and clearest tablet to date, Cheil has created a new TVC aimed to show how the device makes vision redefined.
Directed by Jake Scott, the commercial demonstrates the tablet's screen technology through a comparative story, in particular, showcasing its clear superiority in colour range and contrast. Consumers are allowed to compare the Galaxy Tab S and another model's display in a split screen, and then see which one looks more majestic, breath-taking, rejuvenating and delectable. Such a bold and straightforward approach validates the strong display power and unrivaled viewing experience of the product.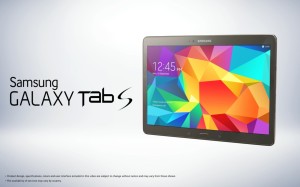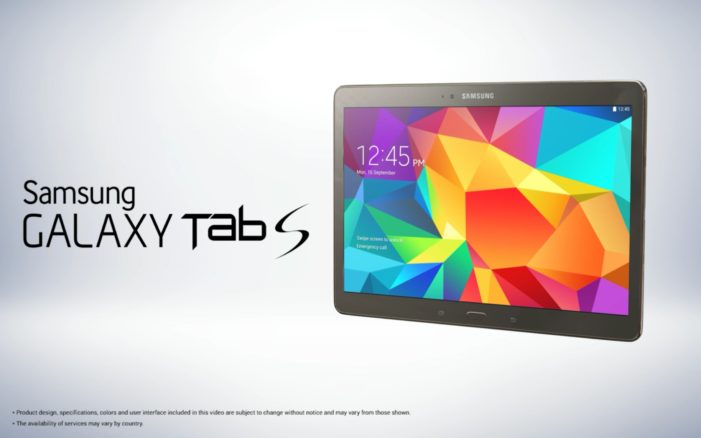 "There is no other tablet on the market that can compete with the unrivaled viewing experience, innovative design aesthetics, and industry-leading productivity features of the Galaxy Tab S" said Younghee Lee, executive vice president of global marketing, IT & mobile communications division at Samsung Electronics. "The latest TV commercial brings to life the heralded viewing experience of the Galaxy Tab S with a unique comparative narrative that turns up the color with visuals that jump off the screen."
Yehoon Lee, creative director of Cheil Worldwide, added "What we wanted to show through our creative spot was that the difference in display quality is not only about how many pixels your tablets has, but rather more about how that quality translates into your daily life and experiences. Only then you will understand that difference through immersive and empirical observation. All through a method of honest and sincere comparison, without any tricks or over exaggeration."
The tablet recently received "Excellent A" grade for its Super AMOLED display by DisplayMate, an industry standard for testing and evaluating displays.