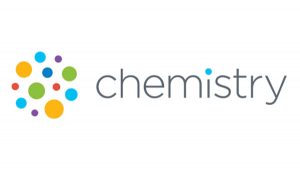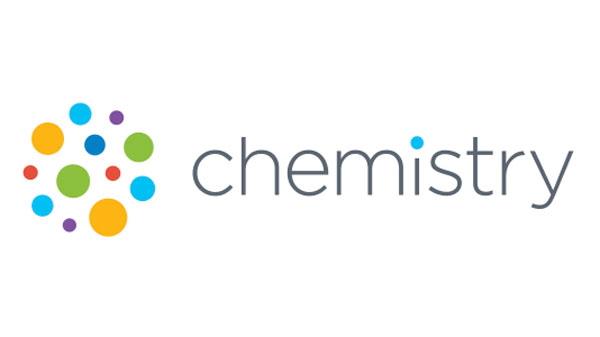 Full-service agency, Chemistry announced it has been named AOR for LifeStyles Healthcare in North America, whose portfolio of brands include SKYN (non-latex) and LifeStyles (latex) branded condoms, lubricants, devices and other sexual well-being product offerings. In addition to the AOR win, Chemistry is being tapped for national projects for brands including retail chain, Kirkland's and security company, Guardian Protection Services.
Brought on to assist with the brand's overarching growth strategy, Chemistry is partnering with LifeStyles Healthcare (formerly Ansell Healthcare) to work toward achieving its mission of creating billions of joyful moments every day.
Currently ranked #2 in the global condom marketplace, Lifestyles Healthcare is looking to expand its sexual wellbeing group of product offerings. Chemistry will support that mission through creative development, media and experiential social media curation, focusing on the brand's needs in the US and Canada.
LifeStyles Healthcare's Chris New, VP, Director of Marketing & Sales – Americas Region, said, "We pride ourselves on focusing on human connection. As we emphasize our sexual wellness offerings, we're confident that Chemistry is the right agency to bring innovative and smart ideas that drive results."
Kirkland's has recruited Chemistry to spearhead its brand evolution while it seeks to entice the next generation of shoppers. Chemistry will be tasked with creating a new consumer-facing articulation of Kirkland's positioning, introducing it (both internally and externally) through a multi-tiered roll out in 2019.
Guardian Protection Services is working with Chemistry to redesign its website, including its experience, design and development to create a modernized look that better serves its current and prospective customers.
"We have some very talented folks here that know how to create change and make an impact. We are grateful to earn the trust of these fantastic companies," said Tim Smith, President of Chemistry Atlanta. "Over the last year, we've expanded our business by 60 percent and it's a direct reflection on our unique ability to draw on the culture around us to conceive creative ideas that drive results for clients. Partnering with Lifestyles, Kirkland's and Guardian gives us the opportunity to apply that same creative thinking to new brand challenges. We can't wait to get started."
Ned Show, CEO of Chemistry said, "2019 is off to a tremendous start, we've been very fortunate to be selected by these great companies to help them grow their brands and their business. The team here is excited to get new ideas and work into the market quickly."
Source: Chemistry